Get more employees using their amazing benefits!
We personalize benefits communications to connect each employee with the right resources at the right time,
based on their needs, interests and health data.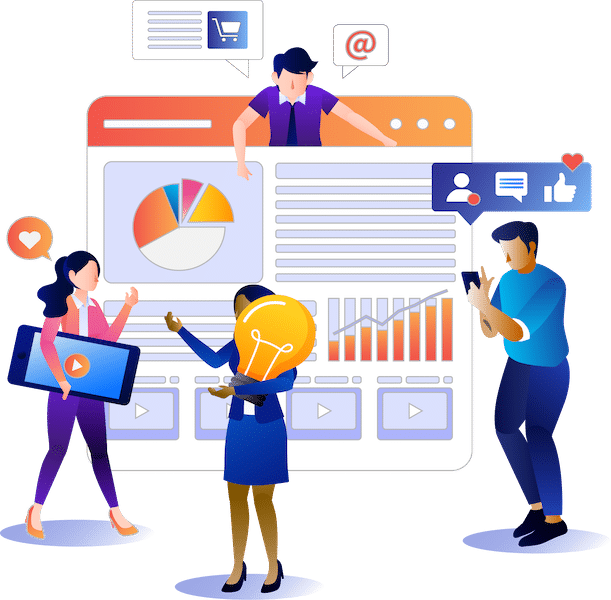 We've worked with some pretty amazing employers:
PERSONLIZE EMPLOYEE COMMUNICATIONs
Capture their attention by sending the right message.
Deliver targeted content in bite-sized pieces and organize your additional resources on an easy-to-use benefits website. Toss in some "edutainment" videos and you'll have employees turned into raving fans in no time!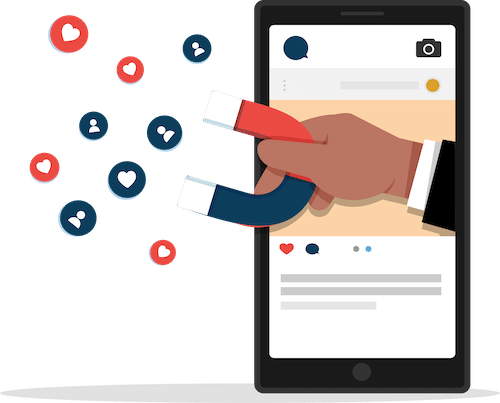 Benefits Websites
We build centralized online hubs for easy access to all your employee benefits.


Video Content​
From live action to animated videos, we simplify HR & benefit info into fun and engaging content.


Print/Digital​
Turn written copy into infographics and illustrations, making content easier more fun to consume.
Access our video library for monthly health education videos.
Free monthly
animated video content
Subscribe to receive our health education videos to share with your employees. Enjoy!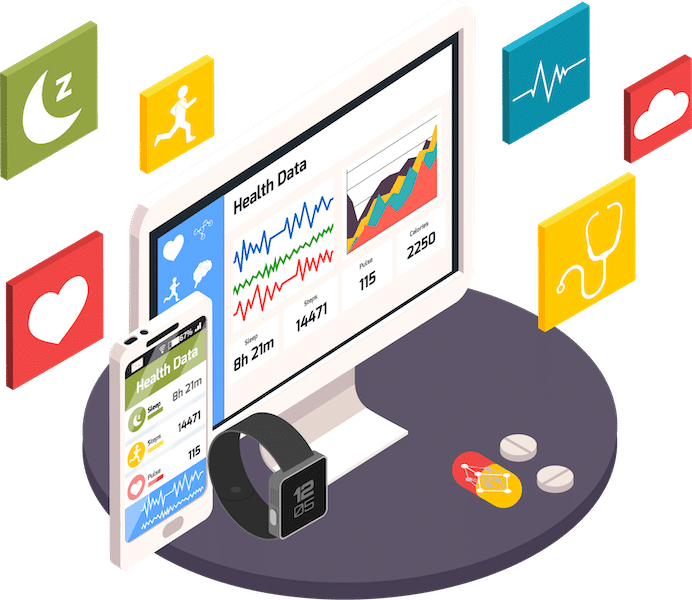 boost wellness program engagement
Increase wellness program engagement by keeping it top of mind.
The #1 reason wellness programs fail, is poor communication. Employee wellness simply needs better marketing and communications to capture employees' attention. We can help!


Wellness
Portal
Select from 20+ modules to customize your online portal experience. App included and tons of admin features you'll love!


Wellness
Consulting
Successful wellness start with a plan & communication strategy to skyrocket participation. Need us to execute the plan too? We got you!


Biometric Screenings
There's a lot of vendors out there. Our approach? We help with all the marketing to boost participation and to make it a fun experience.
We can show you around in 30 minutes.
SUPPORT employees living with chronic conditions
Get employees engaged in their health by making it personal.
Backed by predictive claims analytics, we proactively support employees with closing gaps in care, locate new providers and through supporting lifestyle changes, potentially reverse preventative chronic conditions.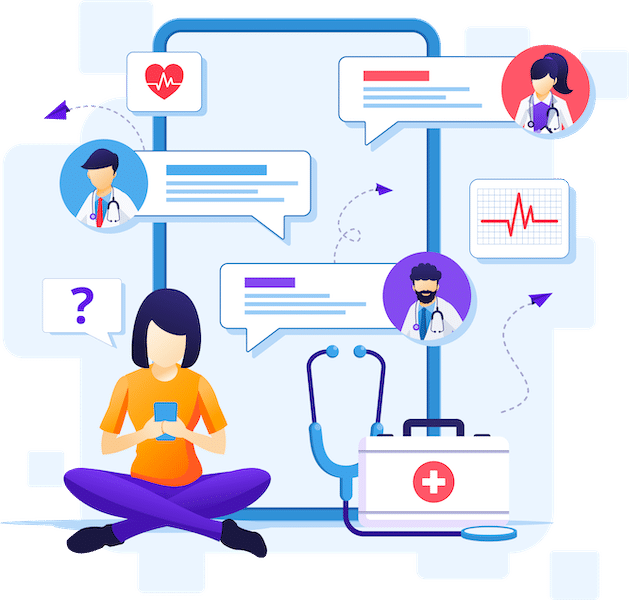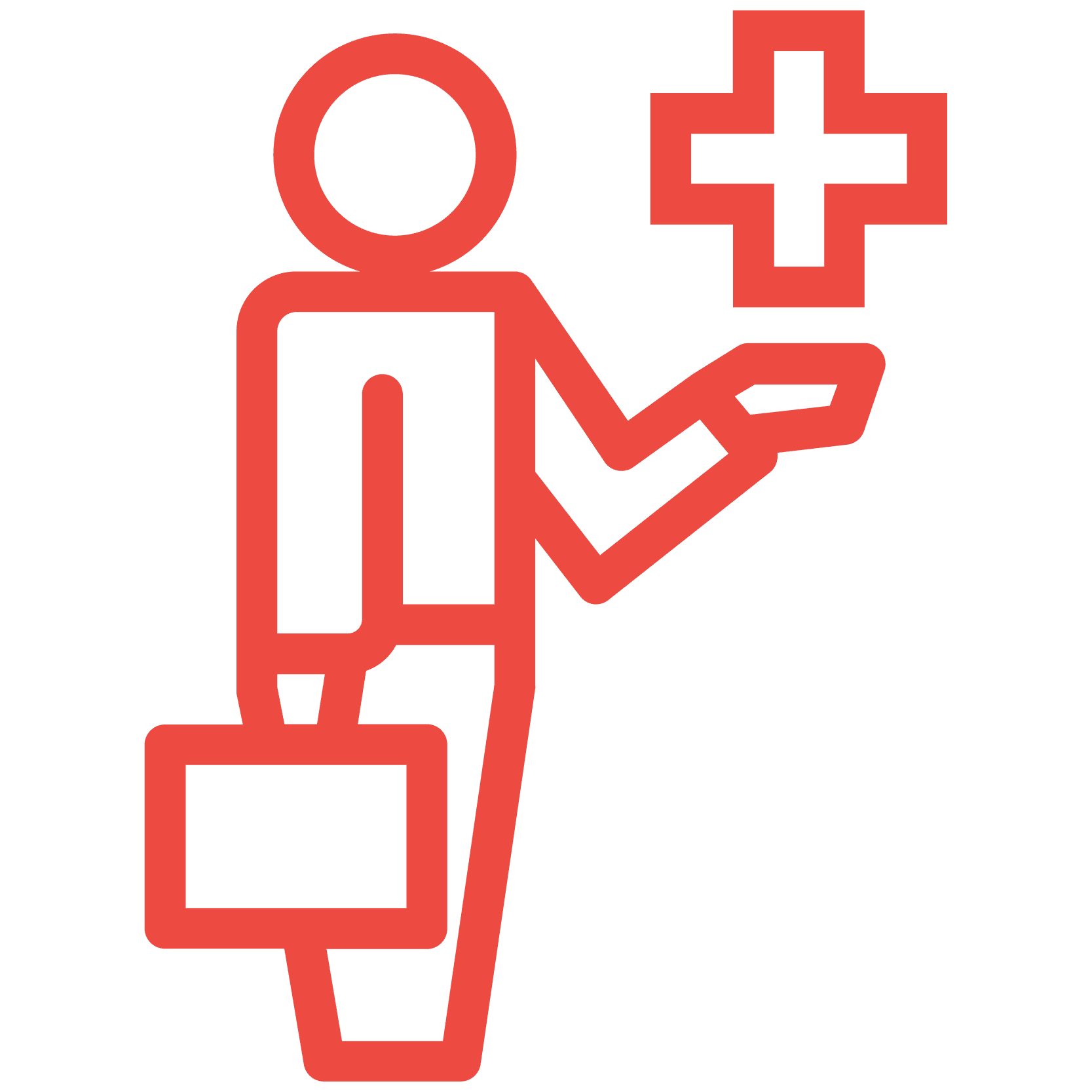 Personal Health Assistance
We make disease management programs more personal, by focusing on prevention and reversing preventable conditions.


Predictive
Analytics
We leverage claims data to forecast cost trends and to identify health risks to determine which plan member needs help now.


Fully-Insured
Claims Access
Don't have access to your claims? No worries. We can pull data from over 100+ carriers' on any fully-insured group of any size.
Get employee wellness & culture tips!​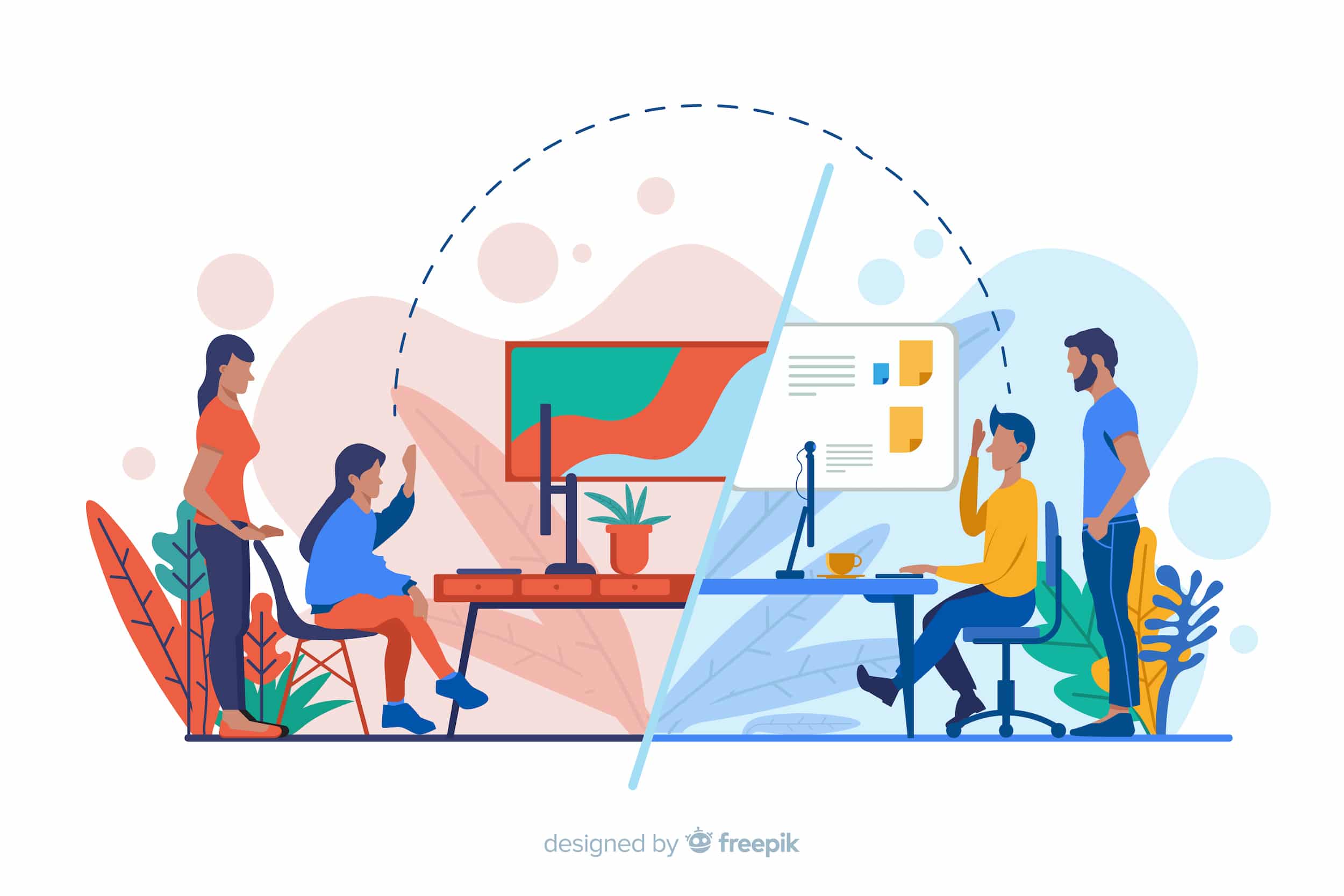 Animated videos are great for your wellness program launch. Here...
Read More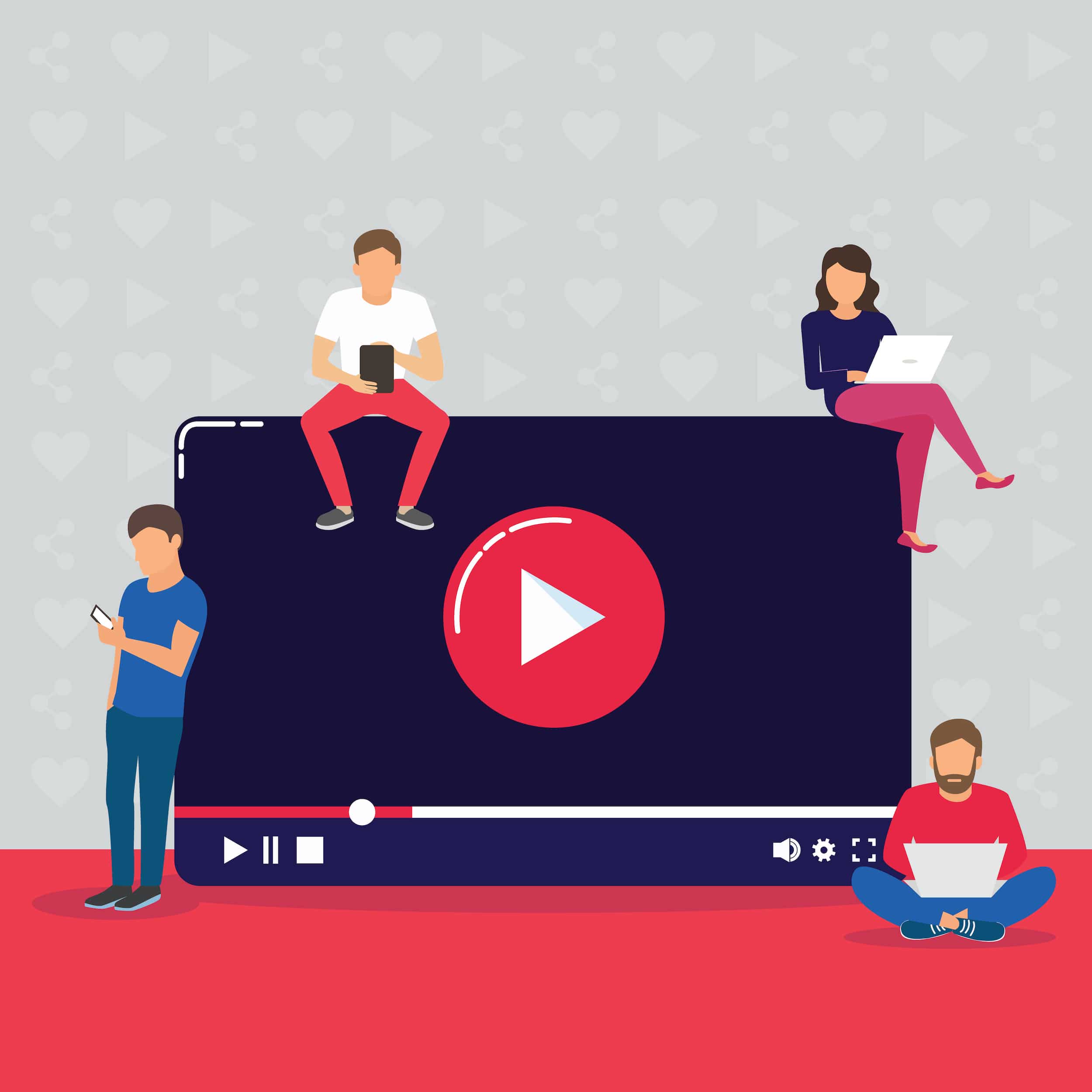 Animated Video Can Be Very Effective At Delivering Your Message...
Read More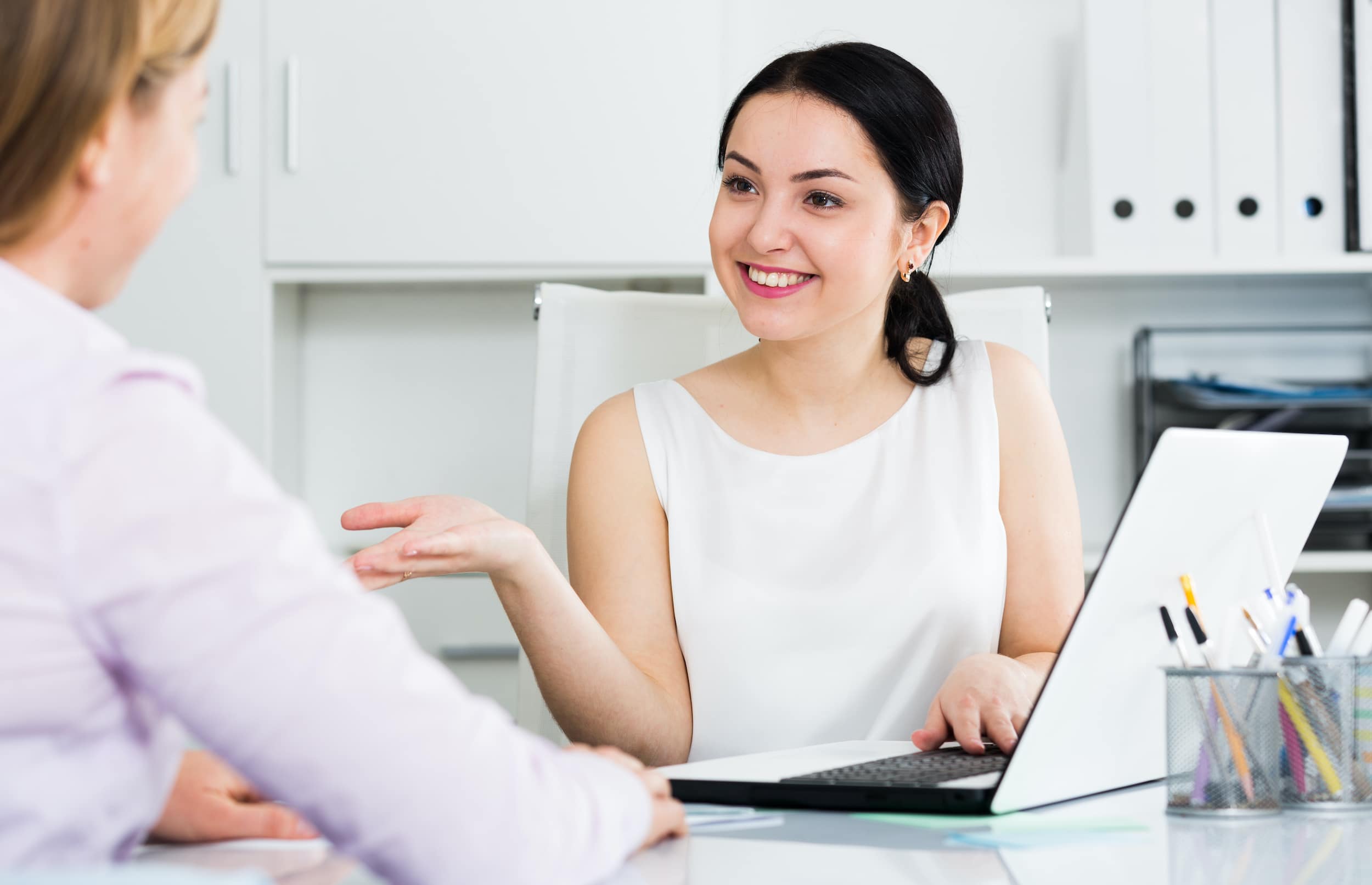 A third-party administrator (TPA) is an organization that processes insurance claims or certain aspects...
Read More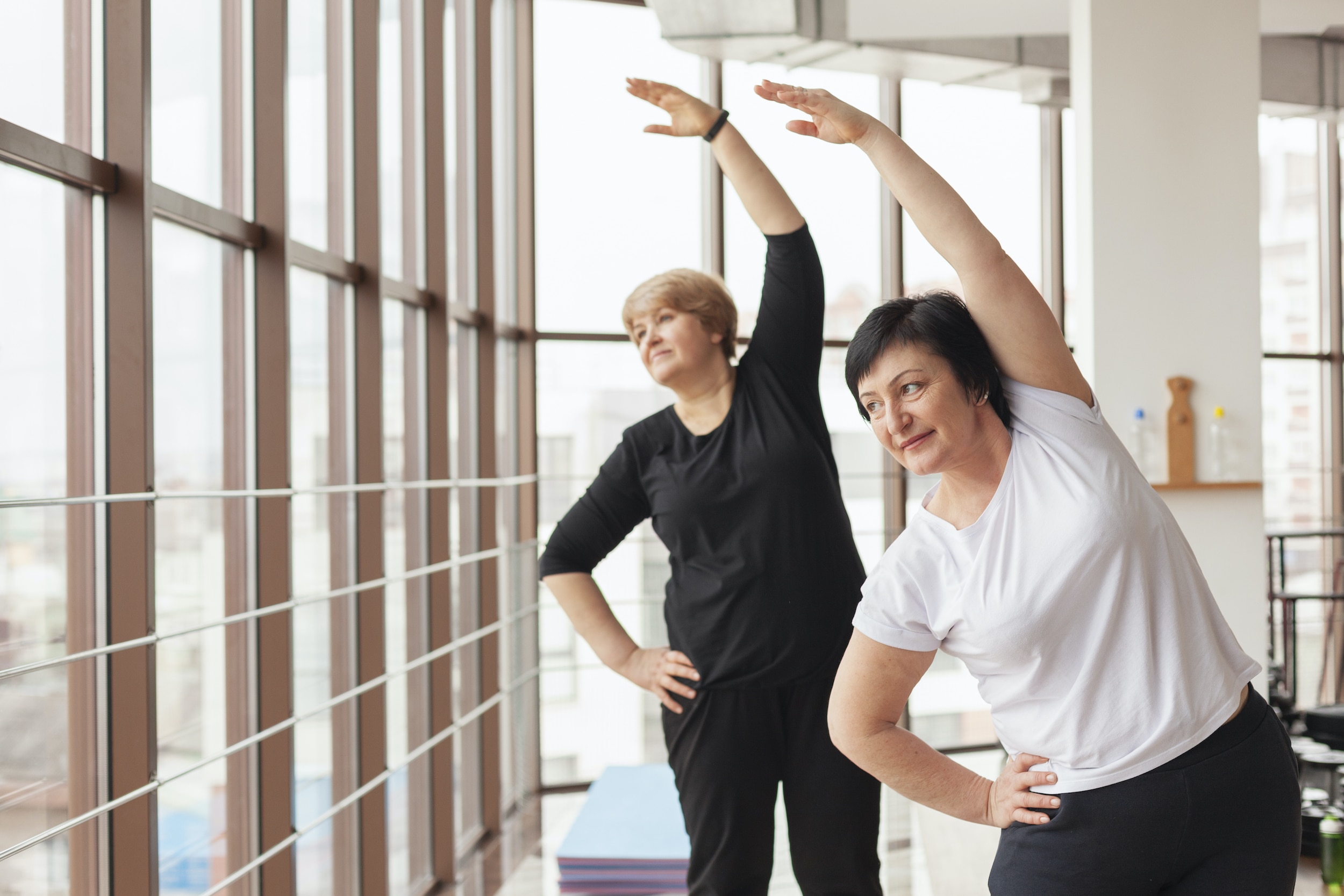 Benjamin and Kerwynn Prinzing from Kadalyst, hosts guest, Larry Chapman,...
Read More

Employee engagement is extremely important on many levels, one of...
Read More