– And How to Start a Practice in Your Office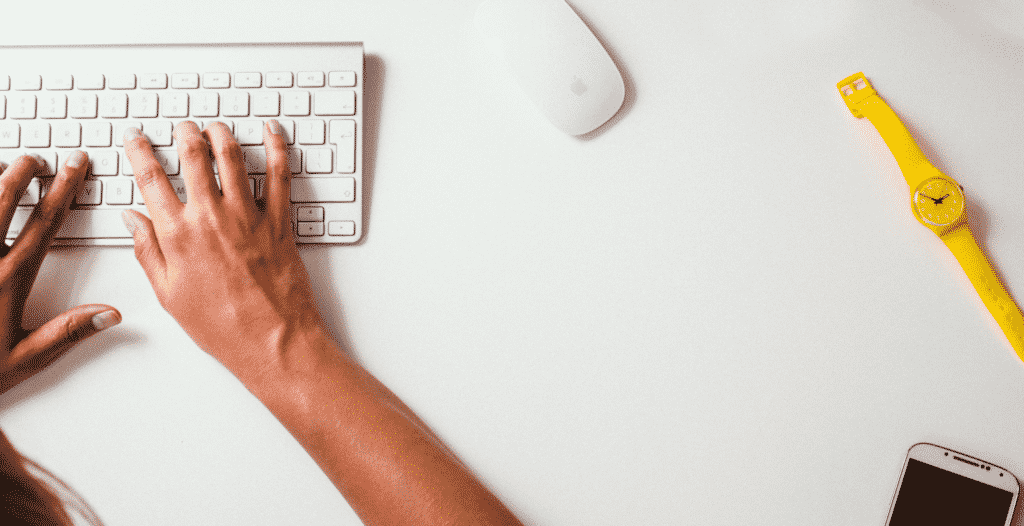 Meditation at the office? Yes. The centuries-old practice has been adopted by companies large and small as a way to encourage employees' creativity and help them manage workday stress. Sometimes referred to as mindfulness or mindfulness meditation, meditation and similar techniques have become a common component of many organizations' wellness programs.
Reporting on the trend in his 2015 article, Corporations' Newest Productivity Hack: Meditation, Joe Pinsker writes that health insurance giant Aetna estimates that its mindfulness program has resulted in healthcare savings of around $2000 per employee. Aetna reports that employee productivity increased by approximately $3000 as well following the implementation of mindfulness practices at work. Aetna isn't alone in adopting meditation as a part of its workplace wellness efforts. Adidas, General Mills, Comcast and Google all encourage their employees to practice mindfulness meditation.
What positive effects can workday meditation bring to your employees?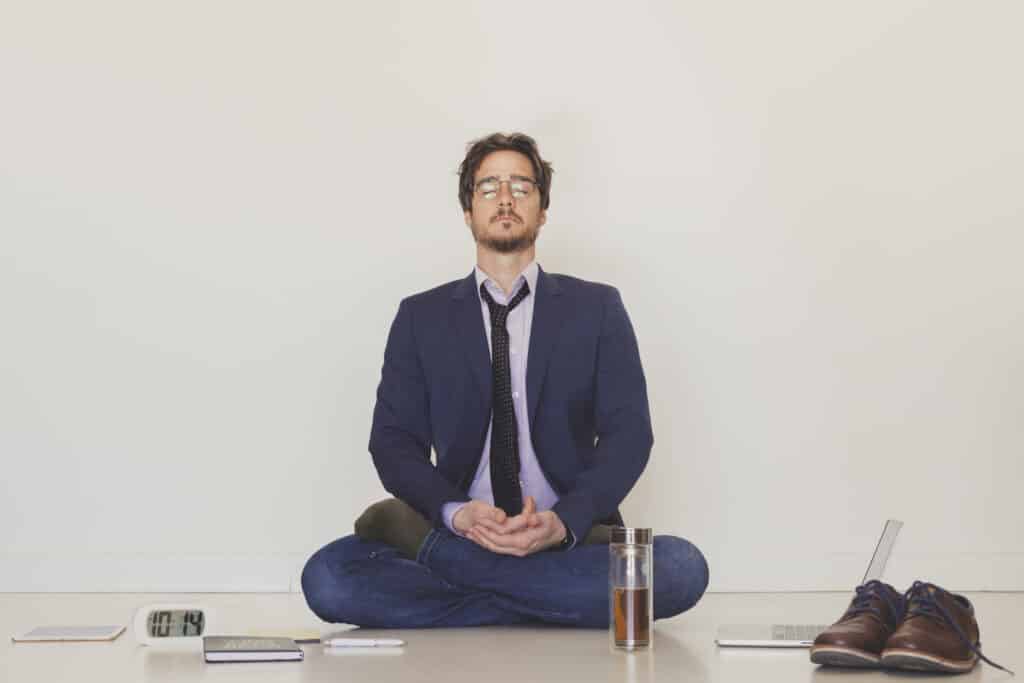 What positive effects can workday meditation bring to your employees?
Check out these 4 benefits of mindfulness and meditation that researchers have uncovered.
01. Lowered blood pressure.
A recent study involving 24 subjects showed signs that engaging meditative relaxation techniques for 15-minutes each day altered the body's response to inflammation and other hypertension triggers.
02. Stress relief.
Researchers reviewed the results of 47 studies and trials and found evidence that meditation programs can help reduce the psychological effects of stress.
03. Improved focus.
A 2012 article in the journal, Frontiers in Human Neuroscience, concluded that engaging in mindful breathing meditation for only 10 minutes a day, if done daily, improved the mind's ability to focus. Or, as the researchers put it, "improved neural functioning that is indicative of enhanced focused attention processing."
04. Enhanced creativity.
In Can 10 Minutes of Meditation Make You More Creative?, the authors set out to test the premise of Danny Penman's book, Mindfulness for Creativity. In his book, Penman writes that mindfulness fosters creativity by stimulating divergent thinking, improving attention, and nurturing resilience. After conducting their tests the authors agreed, employees could achieve "better ideas, better decision making, and a better mood–all in the time it takes to drink a cup of coffee."
Introducing Meditation To Your Office
Another benefit of workplace meditation programs is that they are easy to implement.
All you need is information, time and space.
In her article, Why Google, Target, and General Mills are Investing in Mindfulness, Kimberly Schaufenbuel reports that several major companies provide on-site meditation and mindfulness courses. These programs are designed to help their employees develop personal meditation habits. A few companies even host meditation-themed retreats.
In Five Tips for Launching a Meditation Program at Work, Brad Wolfe reports that asset management firm BlackRock provides guided meditation sessions to its employees. Workers from around the world can participate by joining the sessions via conference call. At Intel, employees are taught to train their co-workers in mindfulness techniques.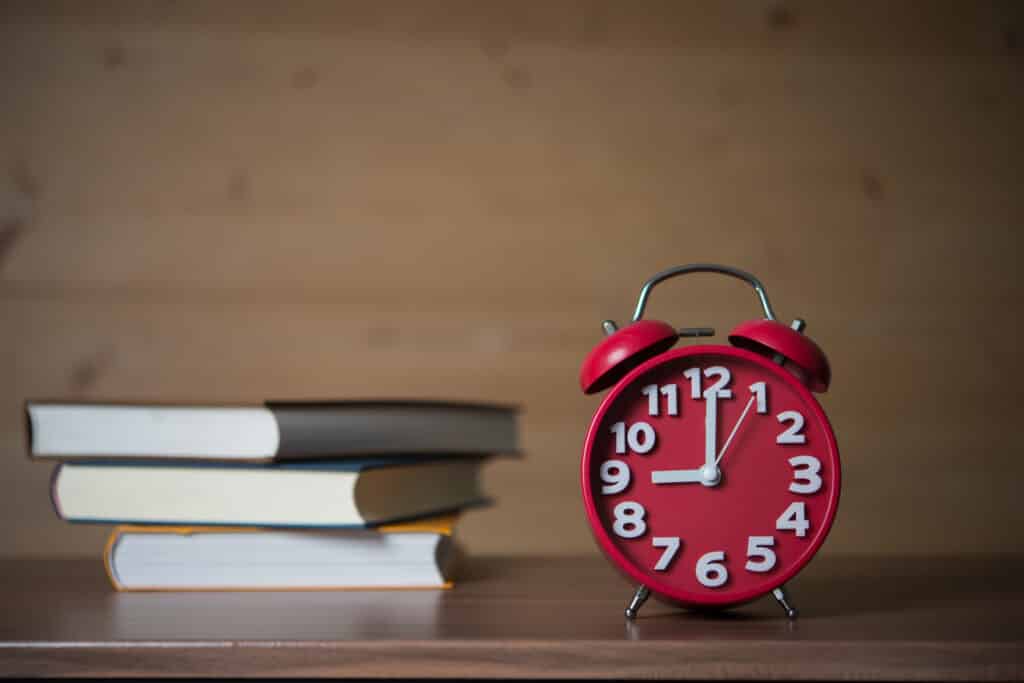 In addition to teaching employees about meditation, the best programs also provide employees with a time and place to meditate. For example, managers at Headspace have blocked out specific times in the morning and afternoon when no meetings can be scheduled. This ensures that employees can take a break without worrying about being interrupted. Headspace Learning & Development Manager, Tom Freeman, also recommends setting aside a quiet space for employees to meditate.
Finally, mindfulness author Paul Mudd reminds employers to lead by example. He advises companies to encourage managers to participate in mindfulness activities. Additionally, he suggests recruiting "internal champions" or employees who will promote your meditation program and lead the effort to train their peers.
A small investment of time for a big payoff in well-being
With just a few minutes of quiet contemplation each day, your employees can make significant wellness gains. Companies benefit too by offering employees the opportunity to de-stress and refresh. Could your business benefit from implementing a meditation program at the office?
If you're ready to learn how to get started, jump over here to our contact form and fill it out. Want to reach us directly? Sure! Call 503-512-5175.