Not to "poke" fun, but we're really good at screening people. 😉
Make your next biometric screening event a little less painful with our marketing and communication support. Considered a "Virtual Screening Event?"
For nearly a decade we've provided virtual screenings to many organizations, where our Health Screeners meet staff "virtually" over the phone or video chat to walk them through the screening process step-by-step.

Watch the video to learn more. Got questions? Hit that chat icon on the bottom right on the page and someone will respond asap.
Interested in Virtual Screenings?
Let us know and we'll be in touch within a day.
Why offer biometric screenings at work?
Over 50% of employees do not get their annual health screening, which makes your workplace an ideal location for them to quickly and confidentially have their physical health assessed to better understand their current health status.

Plus, obtaining aggregate reporting on your workforce, identifies areas to enhance your wellness programming initiatives.
Employees Have Screening Options!
Make it easy for your employees to get screened, by offering multiple biometric screening options whether that be onsite at your workplace, at their doctor's office or to participate in one of our virtual screening events.
Our screening process is the least invasive AND most accurate.
We use "Dry Blood Spot" technology, collecting only a few drops of blood on the size of a business card, which is then overnighted to our lab for analysis.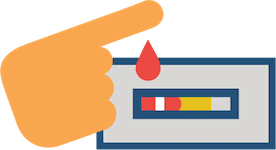 Our chosen method – the least invasive with lab tested for best accuracy.
Instant Results, also called "finger-stick" testing, and Venipuncture, are the most common approaches.

Unfortunately, venipuncture though the most accurate, is the most invasive and does require a lot more technical skills and additional onsite equipment, which increases the risk for "human error.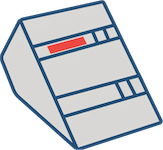 Least invasive, considered a "waived" test and not as accurate.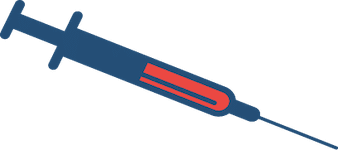 Lab tested for best accuracy, but most invasive method.
Educate Employees with "Healthy" Content.
Get our free monthly animated health education videos.
Catch up on the latest news
about worksite wellness...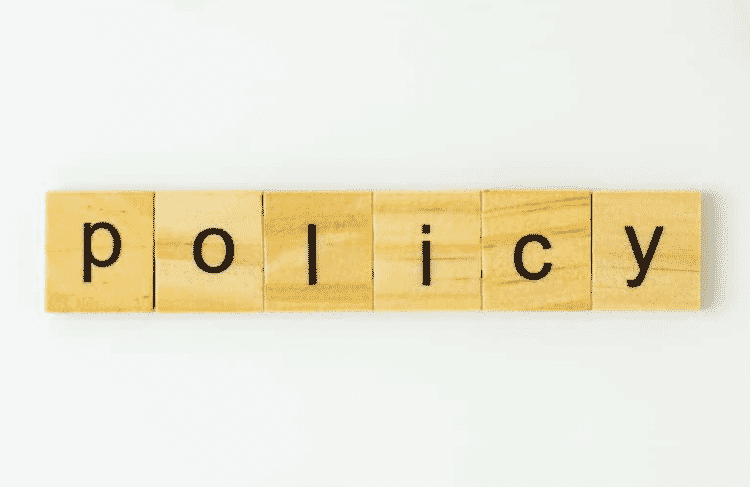 There's no question about it, wellness program compliance is important....
Read More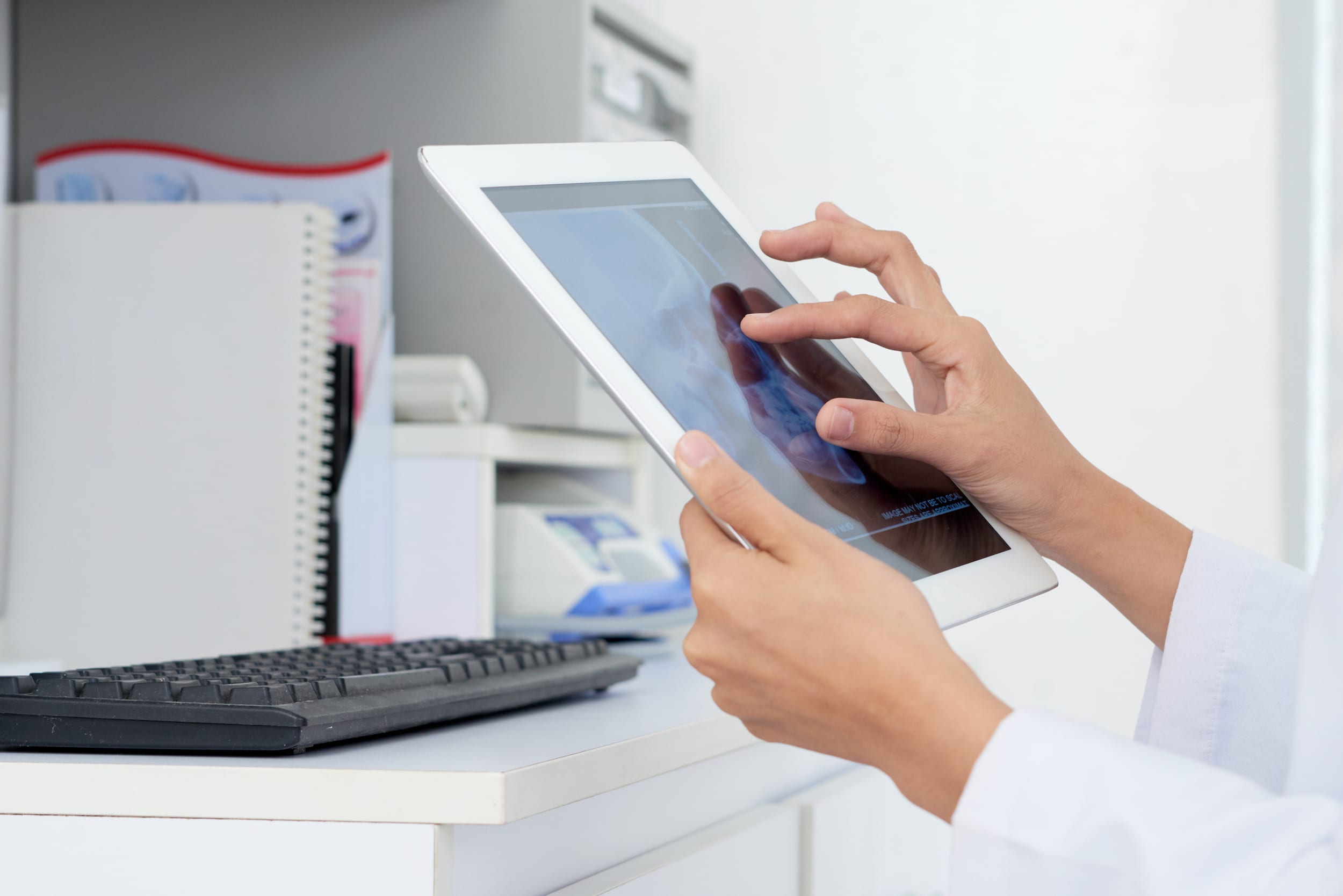 On-site biometric screenings are a great way to help your...
Read More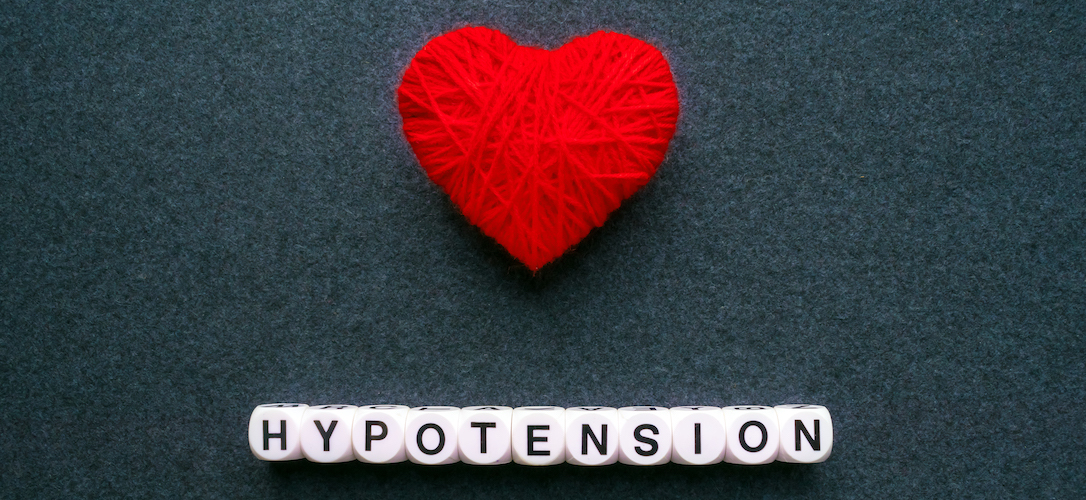 If you're a company that's looking for solutions to improve...
Read More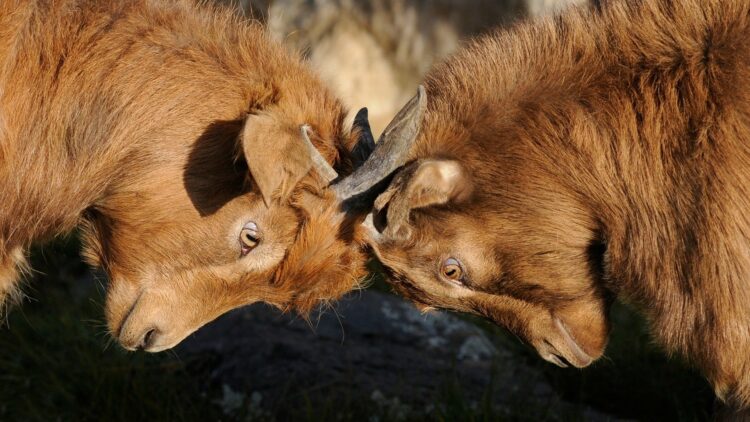 A little competition is a good thing. Properly channeled, it...
Read More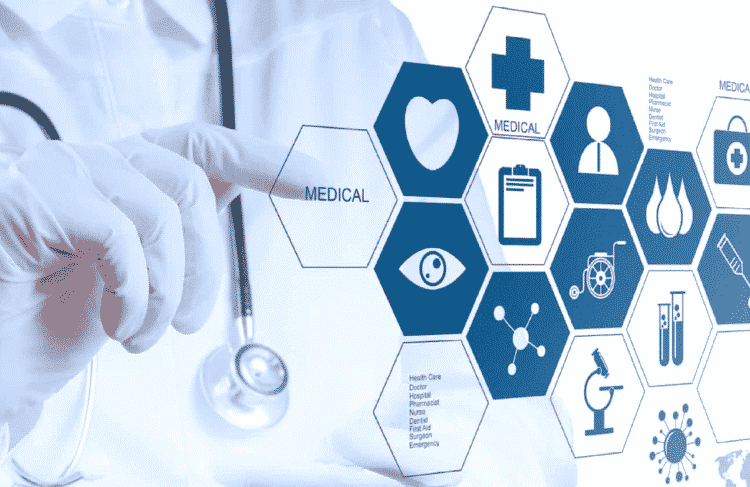 Can predictive analytics empower your employee wellness program? Today's wellness...
Read More
Planning a biometric screening event?
Schedule Your Health Screening Today!