When Cassie Buckroyd joined Columbia Sportswear Company in 2014 as its first Wellness Program Manager, she did so with the goal of creating a comprehensive program that would serve both her employer and fellow employees well. While, traditionally, companies adopted wellness programs as a means of reducing the costs of providing healthcare benefits to employees, Buckroyd , now Columbia's Manager of Wellbeing Programs, saw the role of wellness in the workforce as a much larger one.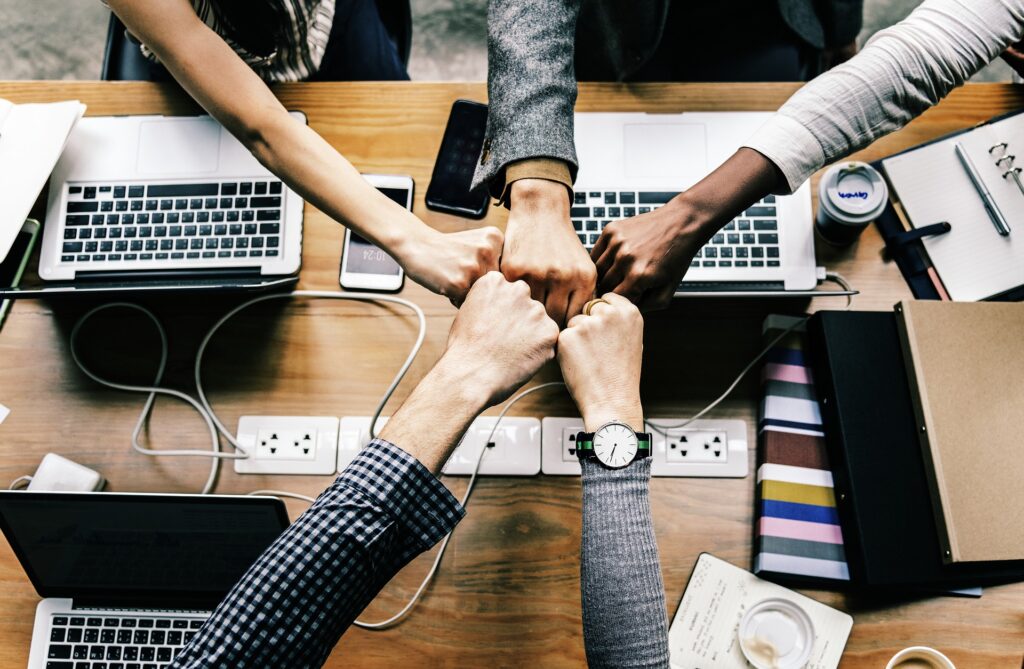 Supporting The Corporate Mission
Speaking about her experience, Buckroyd said that her first priority when she joined the Columbia wellness team was to align the mission of Columbia Sportswear Company's wellness program with the company's overall mission.
Columbia describes itself as a company "made up of real people who are as passionate about the outdoors" as their customers. As Buckroyd explained, Columbia places a high priority on being a place where employees are connected to one another through shared interests. As an outdoor sportswear company, the organization encourages employees to spend their leisure time outdoors enjoying fresh air and in time spent with friends.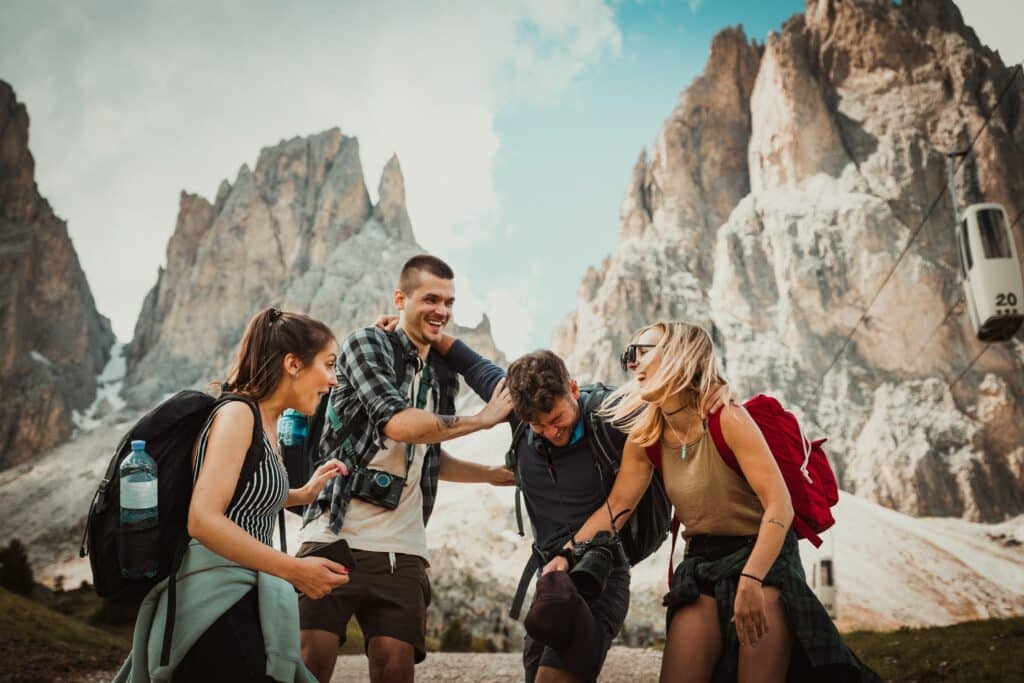 It was on this foundation that Buckroyd built her department's mission: to connect employees with their passions so that when they come to work they're present, they enjoy themselves, they have fun, and build connections. Buckroyd knew that aligning her wellness initiatives with the organization's overall goals would be good for employees and the company.
Enhancing Recruitment And Retention Efforts
One of the reasons that companies implement employee well-being programs is that employees who are encouraged to take care of themselves and pursue their passions are happier and more productive at work. But, a successful employee wellness program also serves as a powerful talent management tool.
According to a Robert Half report titled, It's Time We All Work Happy, employees who feel good about their work and workplace are likely to stay with their employer longer and act as vocal advocates for their employers.
Calculating Corporate Wellness Program ROI (VALUE)
During her conversation with Kadalyst, Buckroyd acknowledged that most employers expect their wellness programs to show value–not just make employees feel good. And, that's understandable. Without being able to demonstrate some return in exchange for their investment, convincing organizations to support wellness initiatives that go beyond the superficial would be a hard sell.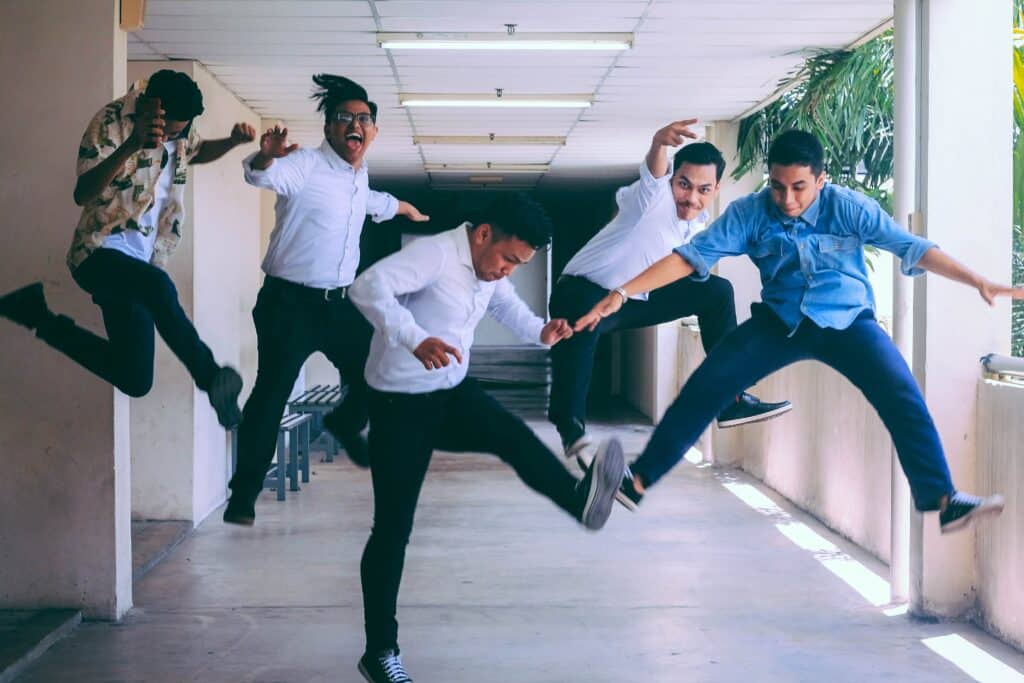 But, Buckroyd emphasized, the real return on investment in wellness isn't merely hoped-for reductions in healthcare costs. Instead, she believes that one of the primary values of an effective workplace wellness program is in the recruitment and retention advantage it brings to employers that support their employees' well-being.
Buckroyd isn't alone in this belief.
Increasingly, companies are looking beyond traditional return on investment (ROI) measures such as reduced medical claims and toward value of investment (VOI) measures when assessing the value of their wellness programs.
"More employers are viewing holistic well-being as an integral part of their overall workforce strategy. The goal is to create a competitive advantage by deploying the healthiest, most productive, engaged and competitive workforce possible to boost business performance and empower great people and communities," writes Jen Colletta quoting NBGH's Brian Marcotte in the article Does Money Matter in Wellness Programs?
Add value to your organization through a well-run workplace wellness program
Each workplace and its employees have different needs but every workplace can benefit from a commitment to employee well-being. When assessing the value of workplace wellness programs, forward-looking companies are considering how these programs contribute to corporate culture, employee satisfaction, recruitment, and retention. Buckroyd suggested that wellness managers should focus on these areas of value when developing their strategies.

To do so, when preparing a wellness strategy, program managers should ask questions such as,
How does this initiative support our business mission?
How can I demonstrate the value of this program?
Does the program add value to the lives of our employees?
If you need help answering these questions for your organization, we'd be happy to speak with you. Working with the team at Kadalyst, you can create a program that helps your employees live happier, healthier lives and increases your employer value proposition.
Reach out to our team at 503-512-5175 or use our contact form.