Before Kadalyst partner Linda Spaulding began offering wellness coordination to Portland area businesses, she served as a wellness professional, first for Horizon Air and then Alaska Airlines, for over twenty years combined. So what is it like to take wellness to the skies? What unique types of wellness issues do pilots and flight attendants who spend so much of their time traveling between destinations face? What about the ground crews who spend their shifts moving heavy equipment and luggage?
While many of the health and wellness risks that airline employees face are similar to those in other industries, some have unique twists that require extra attention.

Working for an airline may mean standing outside on a tarmac during a snowstorm, spending each night in a different city, or working the night shift, depending on the job you hold. To address the various issues airline employees face, Spaulding told us, she developed several initiatives. From occupational safety programs to personal relationship management, she wanted the employees in her care to have access to the well-being resources they needed.
Below are some of the issues that Spaulding mentioned which affect this unique worker population.
Six airline industry wellness issues that you may (or may not) have known about
Hearing conservation.
Spaulding told us that one of the first occupational safety issues that she learned about after joining Horizon Air was hearing conservation. Much like workers in other industrial settings, airline team members require education about the risks of long-term noise exposure and the proper use of hearing protection.

Ergonomics.
Another important issue to address for airline crews both on the ground and in the air is ergonomics. Improper or awkward positioning and repetitive motions are a sure recipe for workplace musculoskeletal injuries. Combine these actions with changing temperatures and fatigue and the problem only gets worse.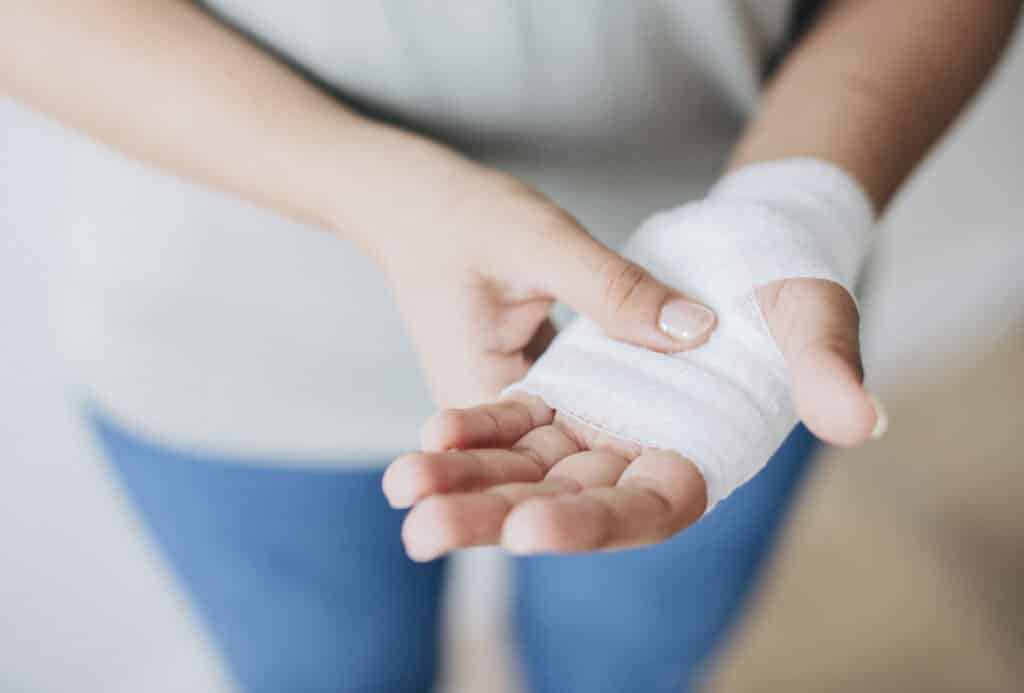 To learn more about how airline staff move within the airplane cabin as they perform their duties, Spaulding cross-trained as a flight attendant. She then applied what she learned to help train future flyers on better ways to manage the many repetitive tasks they perform.
Hydration.
Anyone who has taken a single flight has probably experienced the effects of the low-humidity atmosphere inside the cabin. Now imagine being in an airline cabin for hours each day. Remembering to stay hydrated was something Spaulding recognized as being very important but easily overlooked. By advocating for more water to be placed on board for the aircraft's crew, she increased their fluid intake and awareness.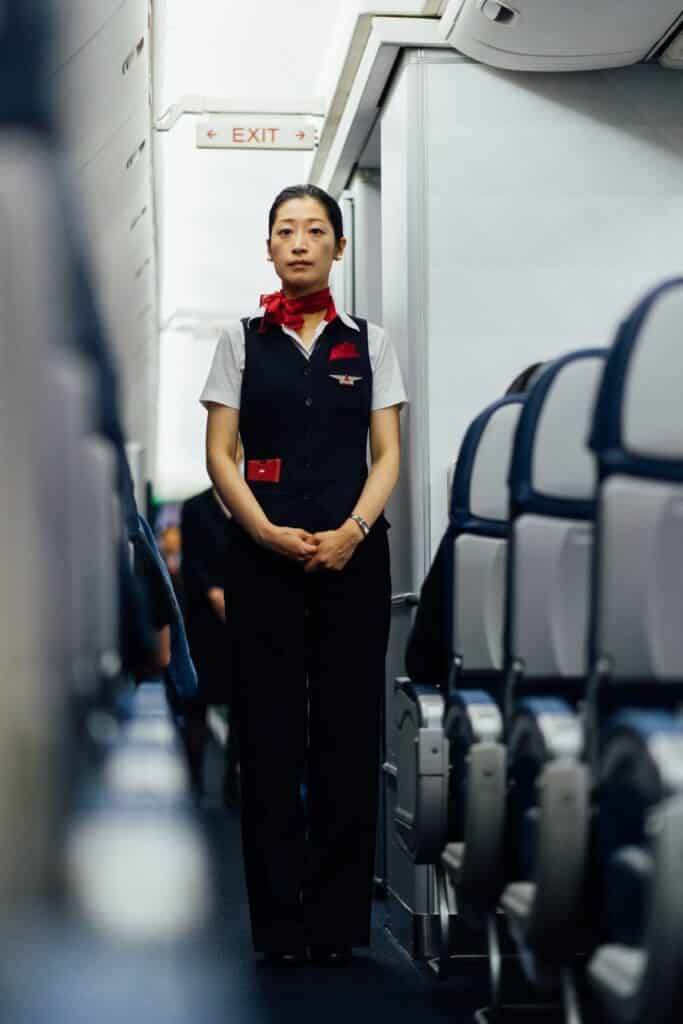 Sleep disturbances.
Working variable shifts and sleeping in hotel rooms can wreak havoc on a person's sleep hygiene. So, Spaulding developed programs to educate employees about their circadian rhythms and the importance of sleep. She also provided them with strategies that they could use to sleep better when away from home.

In addition, the information she shared about sleep apnea and other disturbances as a part of the sleep education program resulted in awareness and treatment for some employees.
Emotional and social well-being.  
Getting paid to travel the world may be a dream come true for many airline employees, but it has its downsides too. Maintaining strong relationships with family and friends can be challenging. For this reason, Spaulding provided employees with resources and guidance on maintaining work-life balance and keeping their emotional tanks full.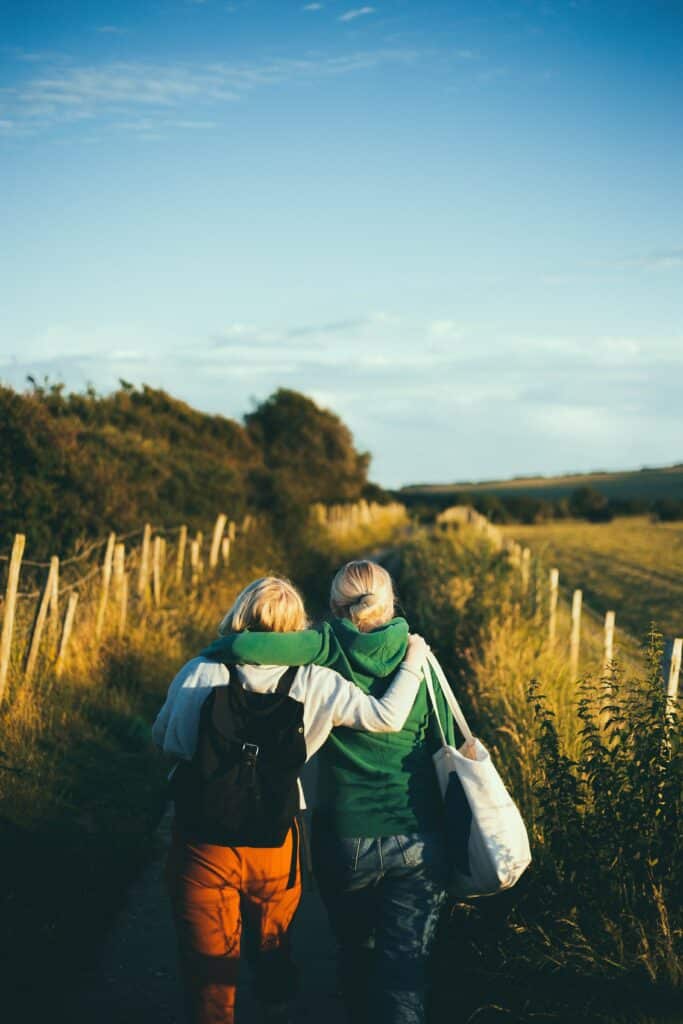 Crisis management and response.
Perhaps more importantly, she participated in and supported programs to provide airline employees with grief and crisis counseling. Flight attendants wear many hats, she noted; they may have to care for a distressed child or handle mid-air medical emergencies. Some will witness catastrophic events or see fellow workers lost in the line of duty. Paying attention to employee well-being means being prepared to help employees work through the emotional fallout from these experiences.

What about your workforce?
Now that you've had a glimpse of a few of the industry-related wellness issues that Spaulding experienced while serving the employees at Horizon Air and Alaska Airlines, what about your employees? Does your work environment pose unique challenges that affect their health and well-being? One of the first steps in creating a successful wellness program is to identify the unique needs of your employees' population.
If you'd like help identifying your workforce's wellness needs or developing a plan to meet those needs, just get in touch. Improving everyone's well-being is what we stand for.