Employers: The war is upon you. Diabetes is increasingly infiltrating your work force – and causing real casualties. Left unchecked, the human and economic costs that diabetes is wrecking on your work force and your health plans are catastrophic.
Diabetes is attacking your work force – and your company
If you have more than a few employees, chances are you're already being infiltrated. According to the American Diabetes Association, in any company of 1000 employees, about 120 already have diabetes. Of these, 34 don't even know they have it.
Additionally, 370 of them have pre-diabetes, and 9 out of 10 of them have no idea they have it. Without intervention, 79 percent of them will progress to full-blown Type 2 diabetes. 25 percent will progress to diabetes within five years. But even if only half of them progress from pre-diabetes to diabetes, your health care costs will climb by $1.45 million, says the ADA.
Currently, estimates as to the total cost of diabetes to employers vary, but even the lower estimates are devastating: Diabetes is costing employers at least $20 billion per year, and possibly as much as $90 billion, from an insidious combination of diabetes-related factors:
Direct health care expenditures
Early retirement and turnover
Blindness, amputations and other disabilities
Death
By 2034, total costs from diabetes are projected to reach over a third of a trillion dollars.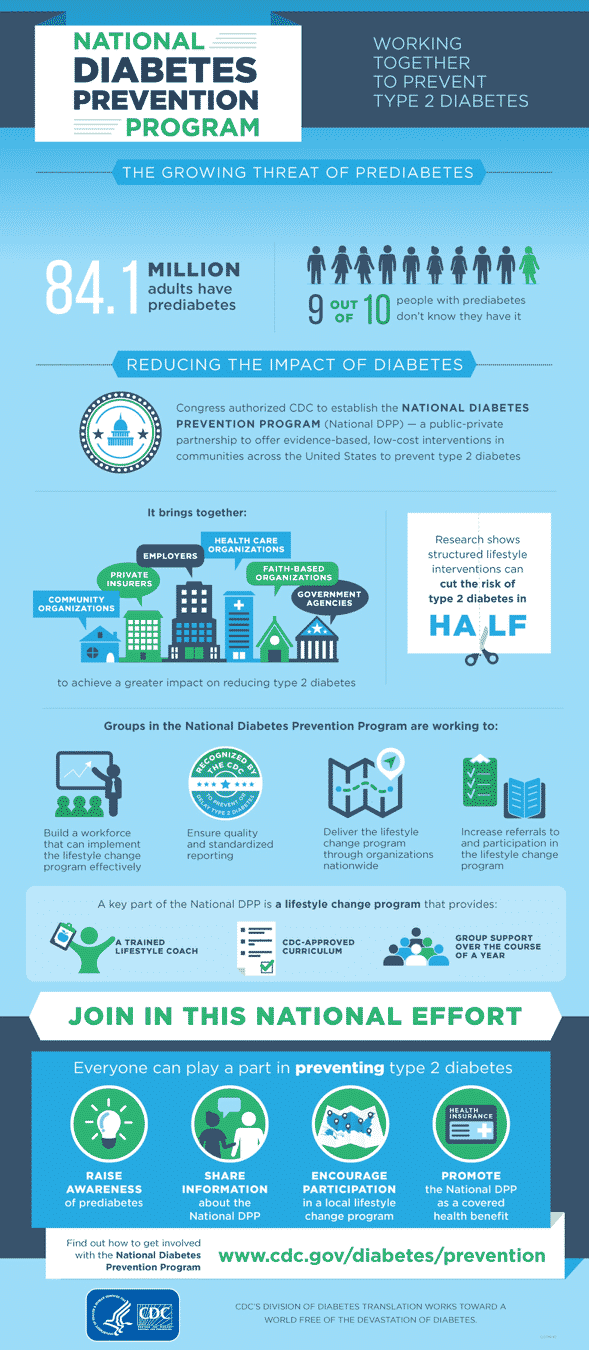 Stem the rising tide of costs
The savings on the table are very real: For every employee who progresses from pre-diabetes to diabetes, employers can expect an additional $9,600 in direct treatment expenses over the next three years.
Over a lifetime, treatment costs for employees between ages 25 and 44 with Type 2 diabetes is $130,800 for women and $124,700 for men. Much of that cost will be borne, ultimately, by their employers: The average medical expenditure for people with diagnosed diabetes is about $16,750 per year, of which about $9,600 is due to diabetes directly.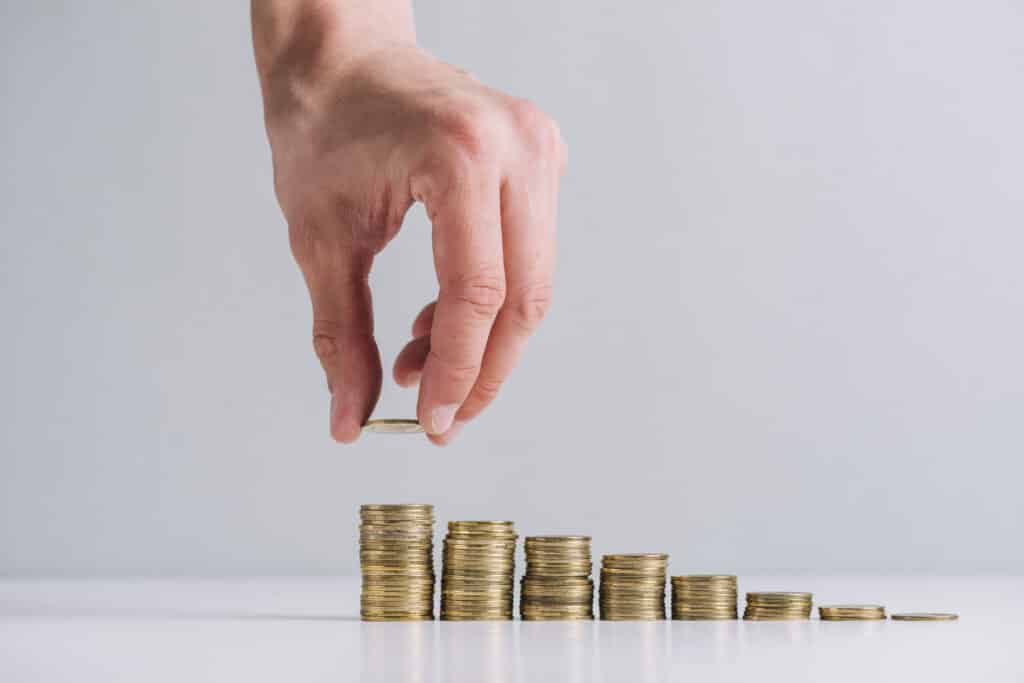 Employers also have a vested interest in keeping currently healthy employees healthy and preventing their blood glucose levels from deteriorating: Even pre-diabetes, which is nearly invisible for most people, is associated with an increase in direct medical expenditures of $443 per person, per year, according to a study in Population Health Management.
Intervention works
But for Type 2 diabetics, improvements in lifestyle work. Changes in diets and activity levels and participation in a National DPP (diabetes prevention program), or achieving weight loss of just 5 to 7 pounds, can reduce their risk of developing full-blown diabetes 57 percent.
Employers also realize savings by preventing currently healthy employees from progressing to pre-diabetes. Even pre-diabetes is associated with an increase in medical costs averaging $443 per person per year. People with pre-diabetes are 30 percent more likely to be hospitalized within a given year.
National studies have estimated that every dollar a corporation spends in the fight to prevent and manage diabetes in the workplace generates $4 in long-term savings, on average.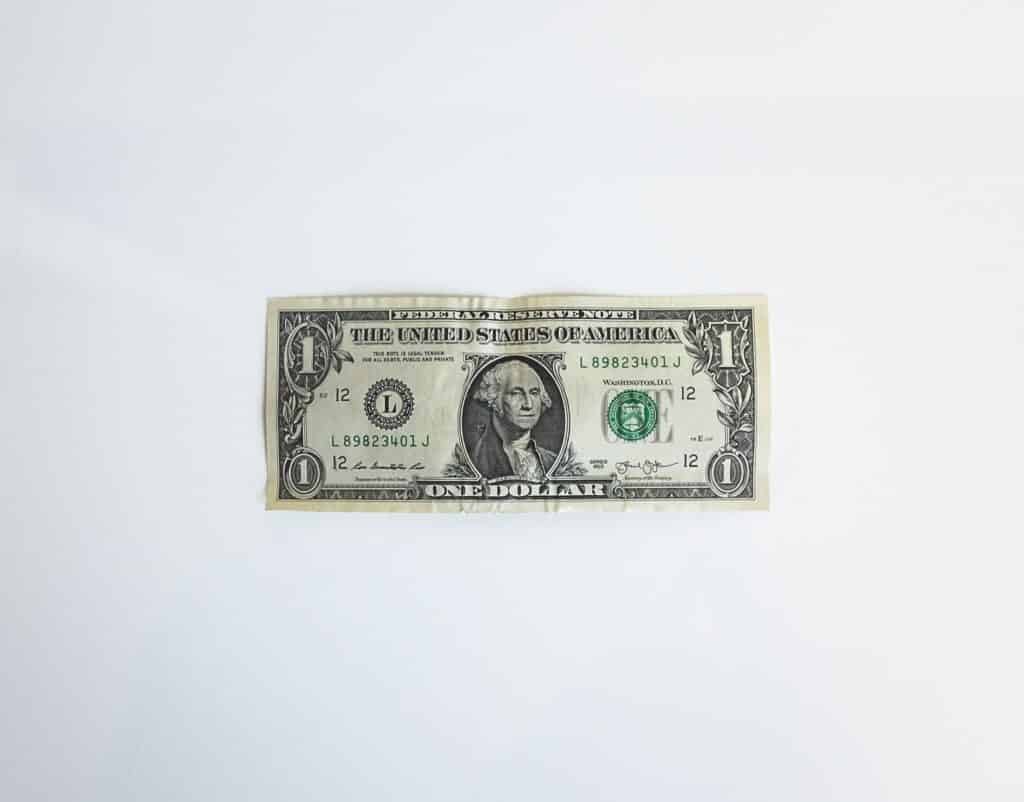 What you can do
Get a handle on the problem.
If you aren't already encouraging your employees to get screened for elevated blood sugar levels, work with a screening vendor to make it happen. Employers don't have to worry about their private medical data getting back to their employers: Screening vendors like Kadalyst don't share any personally-identifiable information with employers and only share data in the aggregate. You can assure your employees that their privacy will be respected.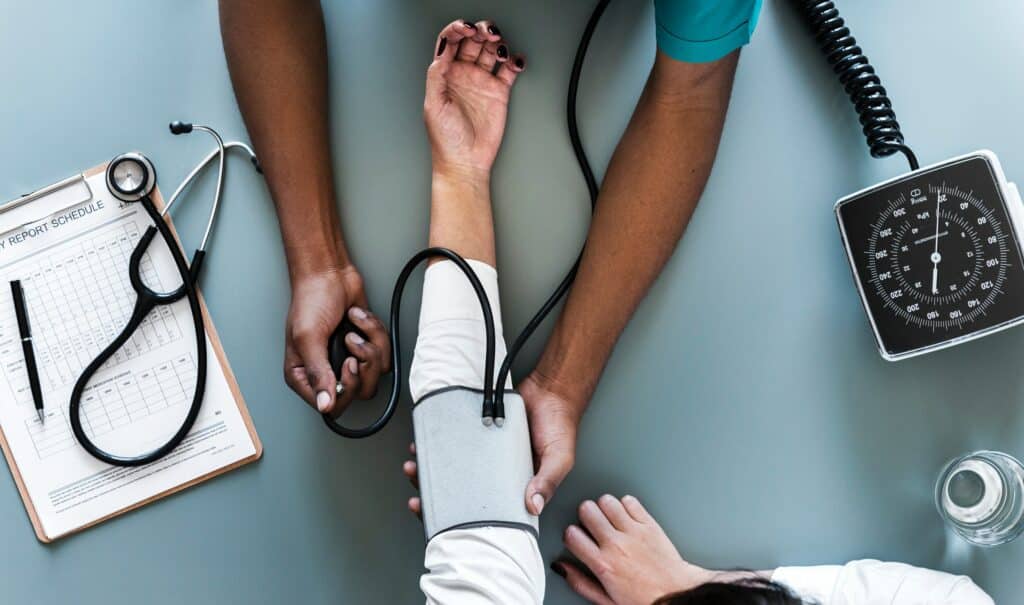 Encourage healthy eating habits in the workplace.
You can't control what your workers do at home. But you can affect how employees eat while they're at work.
Discourage eating at the desk.
Offer healthy alternatives in company kitchenettes and vending machines.
Encourage mid-day exercise breaks or walk breaks.
Make bottled water available rather than soda or sugary coffee drinks.
Bring in a dietitian to conduct a lunch-and-learn and share healthy eating ideas they can use at home.
Make ongoing nutrition, weight loss and diabetes management counseling available.
Offer vision coverage.
Add vision coverage to your health plan, if it's not there already, and encourage employees to take regular eye exams. Diabetes is often identified during eye exams, and early treatment can prevent serious vision problems as well as other complications from diabetes. Regular eye exams and treatment can prevent up to 90 percent of diabetes-related blindness – but employees typically won't get these exams unless they're covered.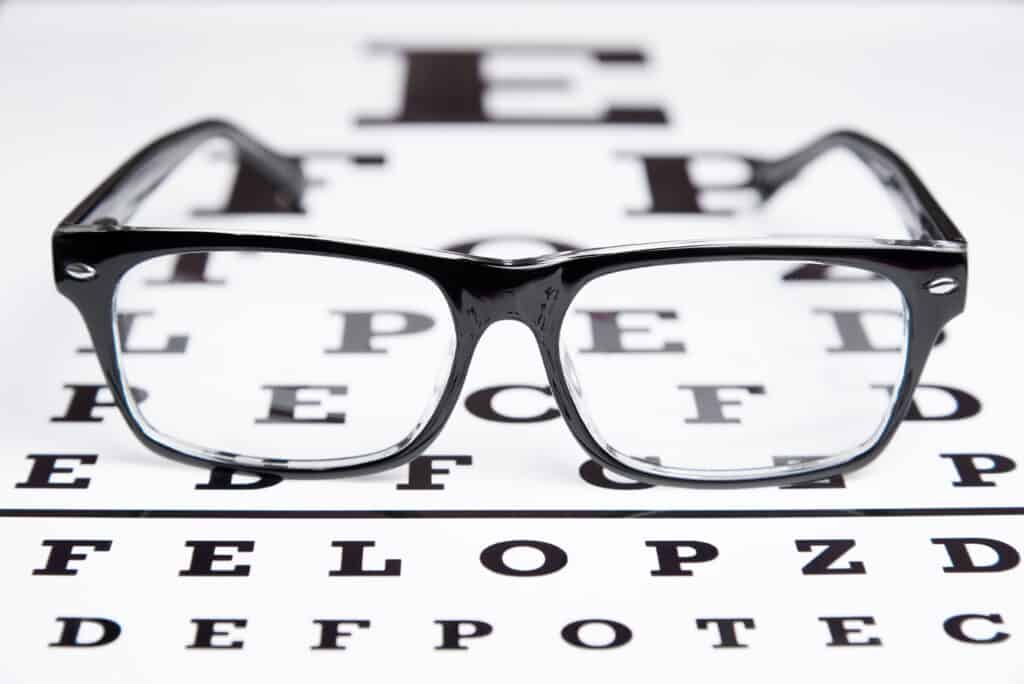 Think long-term.
When employers properly initiate a workplace wellness program, medical expenditures can go up in the short-term. Expect some front-loading of costs in the first year or two. This is due to employees discovering they have diabetes, pre-diabetes or other medical issues due to the screening, and seeking treatment to control their conditions. They're out there seeing their doctors, buying blood glucose meters and buying insulin and metformin. You want this to happen. This preventative and disease management spending can help to prevent much greater direct and indirect expenditures down the road.
Want to make a difference for your employees and your bottom line? Kadalyst would like to hear from you. Contact us today to implement a screening program, diabetes management program, or comprehensive wellness program custom-designed for your workforce.