Our wellness program is about making these small little adjustments every day to help you in your journey throughout your life.
Stacy Smith, Vice President of Human Resources at ControlTek
Founded in Portland, Oregon, in 1971, electronics manufacturer ControlTek is a small company with a big production schedule. Operating from Vancouver, Washington, the company prides itself on maintaining a feeling of community among its 100+ employees. Promoting wellness is a part of the ControlTek culture. We spoke with Stacy Smith, ControlTek's Vice President of Human Resources, to discover how she encourages a culture of wellness at her company.
Setting goals
Smith said that her primary goal for ControlTek's wellness program is to help employees eliminate lifestyle-related illness. She targeted this goal because, unlike genetic factors that cause illness, our lifestyles are something we can control and change for the better.
Choosing a goal or goals for your wellness program is important, Smith added, to give your program a direction. "Our wellness program is a huge initiative," she said. "You need to have a vision, a goal of what you want," and then you can create a plan for how to get there.
Educating your workforce
One of the challenges Smith had to overcome in order to encourage ControlTek's employees to embrace wellness was to convince them that it was worth the effort. Making lifestyle changes is hard, she said, because "our society is not set up to promote healthy living." And, often, employees had a genuine lack of knowledge about the risks of certain behaviors such as consuming sugary drinks and simple carbs.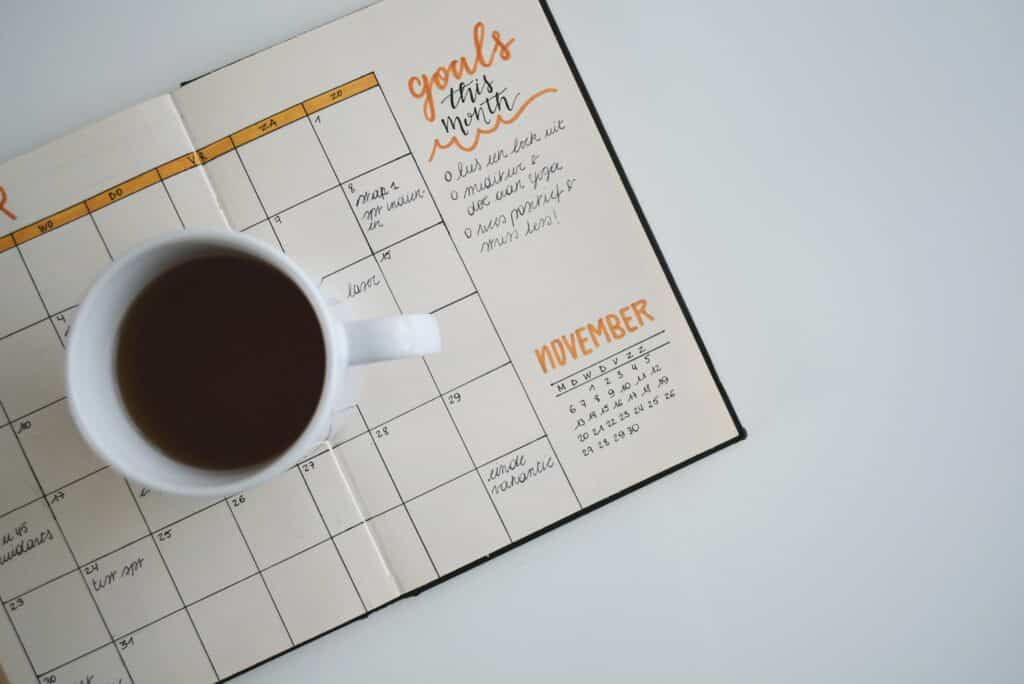 Because she recognized that ControlTek's workforce could significantly benefit from breaking a few bad habits, she decided to make nutrition and fitness education the foundation of the ControlTek wellness program. She began this process by offering foundational information on nutrition and exercise. Smith enlisted the help of the Kadalyst team to bring this knowledge to the workforce at ControlTek.
Reinforcing education through application
To encourage ControlTek's employees to adopt the lifestyle changes they learned about during learning lunches and through other initiatives, Smith paired education with application. For example, after workers learned about the health consequences of consuming soda and sugary drinks, they were asked to participate in a challenge to eliminate these beverages from their diet.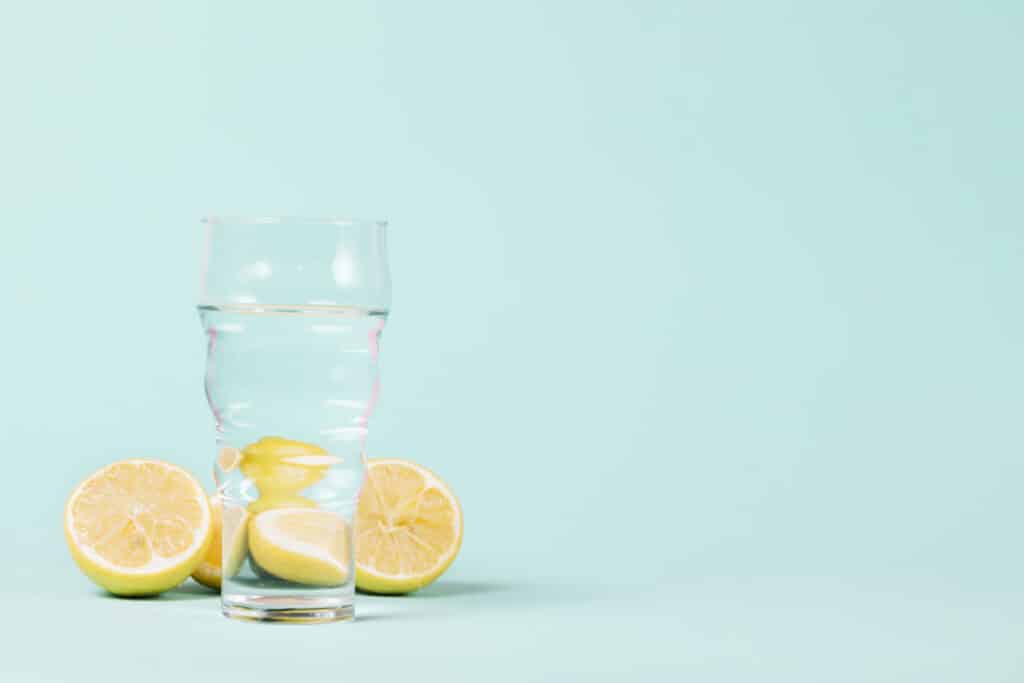 Smith happily described a summer-off-from-soda challenge which resulted in employees and their family members reducing their soda intake and drinking more water. By educating and challenging employees, ControlTek was able to give them the tools they needed to improve the health of their families, too.
Facilitating fitness
In addition to nutrition, ControlTek's wellness initiatives included a focus on fitness. But, that didn't mean that the company paid for gym memberships and told everyone to go work out, Smith said. Instead, through education and encouragement, the program sought to show employees that they could get moving anywhere.
To facilitate this effort, the company created indoor and outdoor walking paths and sponsored a walking challenge. To nurture a company-wide culture of wellness, teams were required to include members from different departments.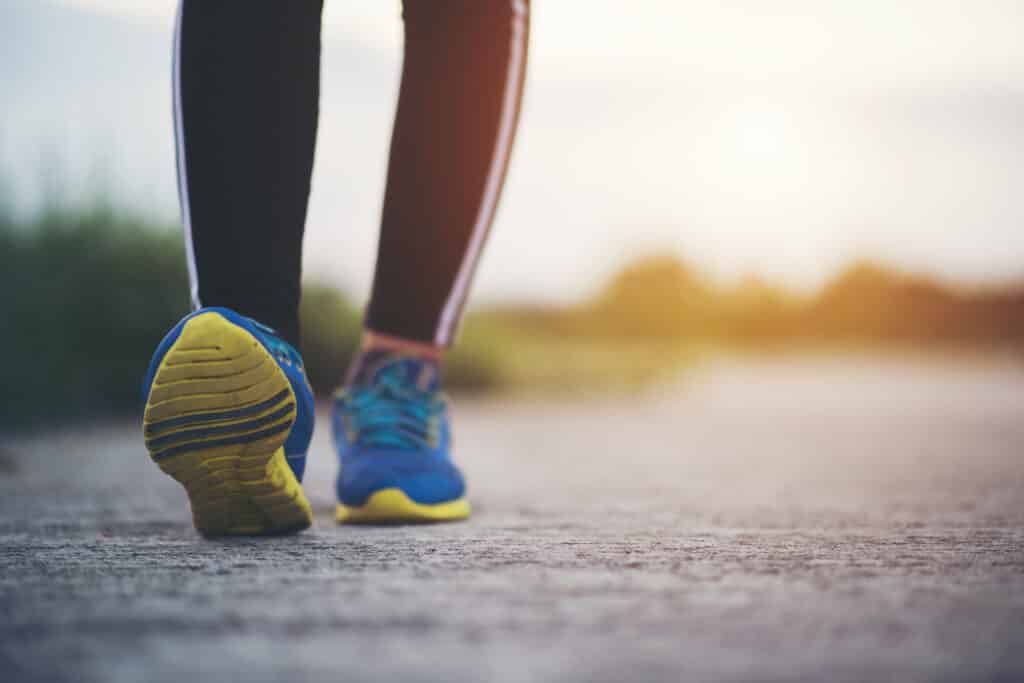 Incentivizing effort
When we spoke with Smith, she reported that participation in ControlTek's wellness program is at 95%. The company ties participation to employees' insurance premium contributions, providing nearly full payment of the premiums for those who participate in the wellness program.
But that's not the only incentive for employees to participate.
Smith noted that, unlike office staff who have regular access to their computers, incentivizing participation through online systems and gamification wasn't a good choice for ControlTek. However, the Kadalyst Bingo card system worked well. Employees could choose activities that were personally accessible and achievable, and registered each activity on their cards upon completion. Because ControlTek has the ability to customize its cards, employees can earn wellness points for activities such as volunteering, avoiding workplace accidents, getting their immunizations, reading a book, or eating well.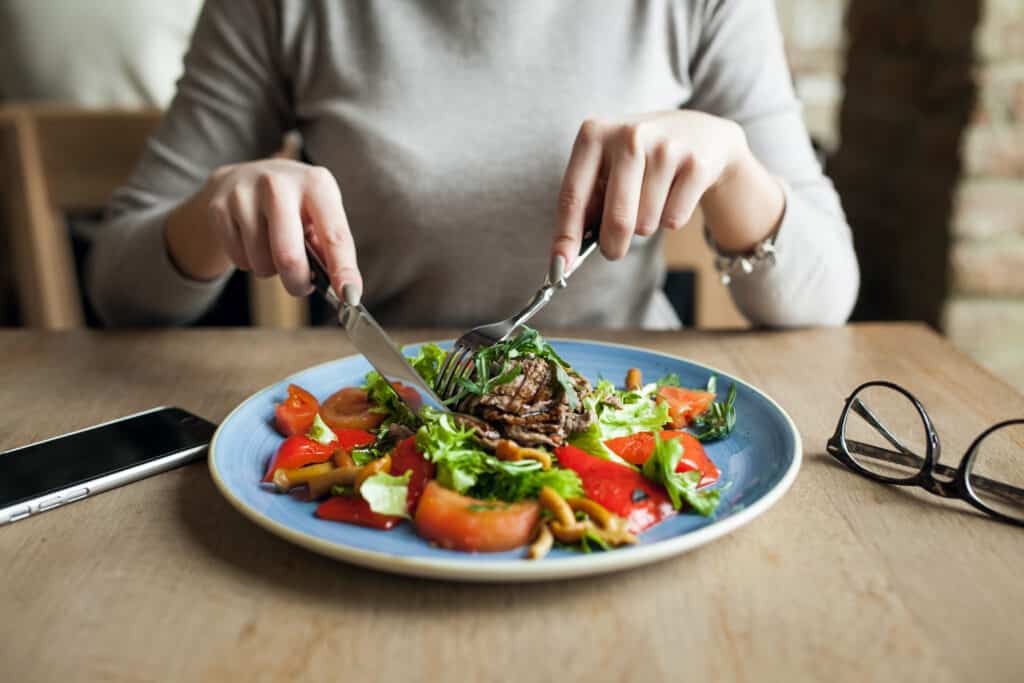 Regarding what she chooses to include on the list of eligible activities, Smith said, "It's about the holistic wellness of the person." Her goal is to push employees to expand their wellness horizons and take preventative health measures that will benefit them for years to come.
The promoting of wellness through education and application
In the early years, ControlTek's wellness program consisted of events and activities chosen without a clear goal in mind. But, since then, the company has begun collecting data through biometric screens, surveys, and other methods to evaluate and improve its wellness program. Smith reports that those efforts have paid off. She says that their population data analysis shows that many of ControlTek's employees aren't following national trends and becoming less healthy. Year after year, they are seeing improved health numbers.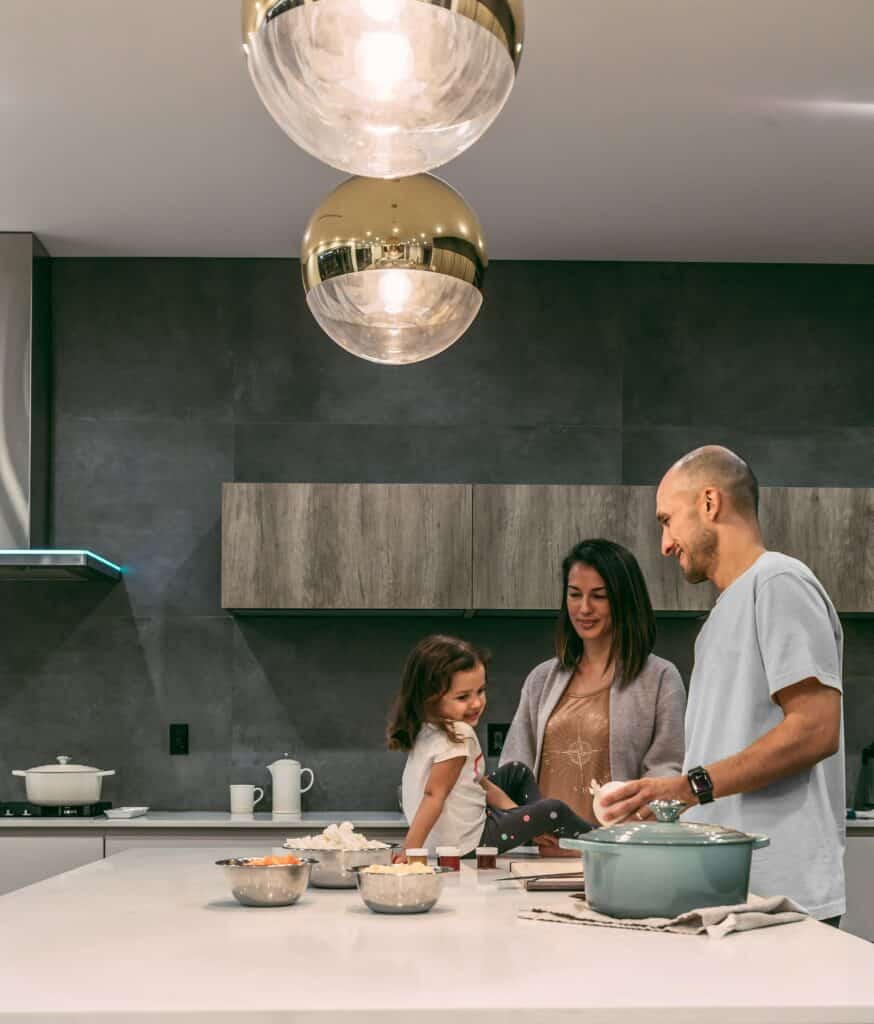 And, as an unexpected bonus, employees are sharing what they learn about health and wellness with their families and children. Kadalyst is proud to be a part of ControlTek's wellness efforts.