There's a memorable scene in the movie "Moonstruck:" Cosmo Castorini, a plumber, played by the late Vincent Gardenia, is inspecting a couple's pipes in a grimy bathroom – using a pocket knife to dramatically scrape corrosion off the exterior of the bathtub plumbing.
Husband: "Well, Mr. Castorini, what do you think?"
Cosmo: [Turns to scrape more corrosion off the pipe, then turns back to the husband.] "Ten thousand, eight hundred dollars."
Wife: "That seems like a lot."
Cosmo: "Look. There are three kinds of pipe. There is what you have, which is garbage. And you can see where that's gotten you. Then there's bronze. Which is very good. Unless something goes wrong. And something always goes wrong!
And then… there's copper. Which is the only pipe I use. It costs money. It costs money because it saves money!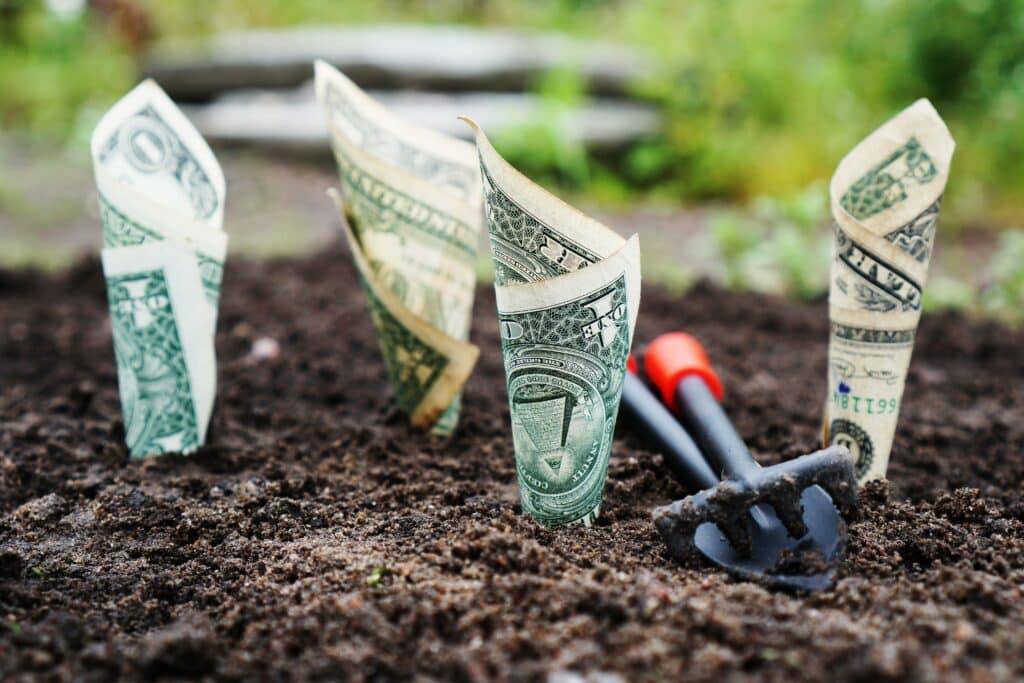 And so it goes with employee wellness programs. While actual returns on investment varies widely from company to company thanks to big differences in demographics, investment and implementation, there is no doubt that the more successful programs are returning a positive ROI of between 1.2 and 4 times the amount invested.
For example: DuPont reported that for every dollar invested in employee wellness programs, it received an estimated $1.42 value in reduced absenteeism.
A Harvard University study estimated that medical costs decline by $3.27 for every dollar invested in wellness, while absenteeism costs fell by $2.73.
But the successful companies are definitely making an investment – and sometimes investing a great deal to get those returns.
Here are some of the hard costs you can anticipate:
Recommended guidelines.
Shoestring and bare-minimum wellness initiatives do not seem to generate a positive ROI – especially when not effectively targeted at high-payoff objectives such as smoking cessation and diabetes management. To realize a meaningful positive ROI, employers should "install some copper plumbing" and invest some resources and management emphasis on their employer wellness program.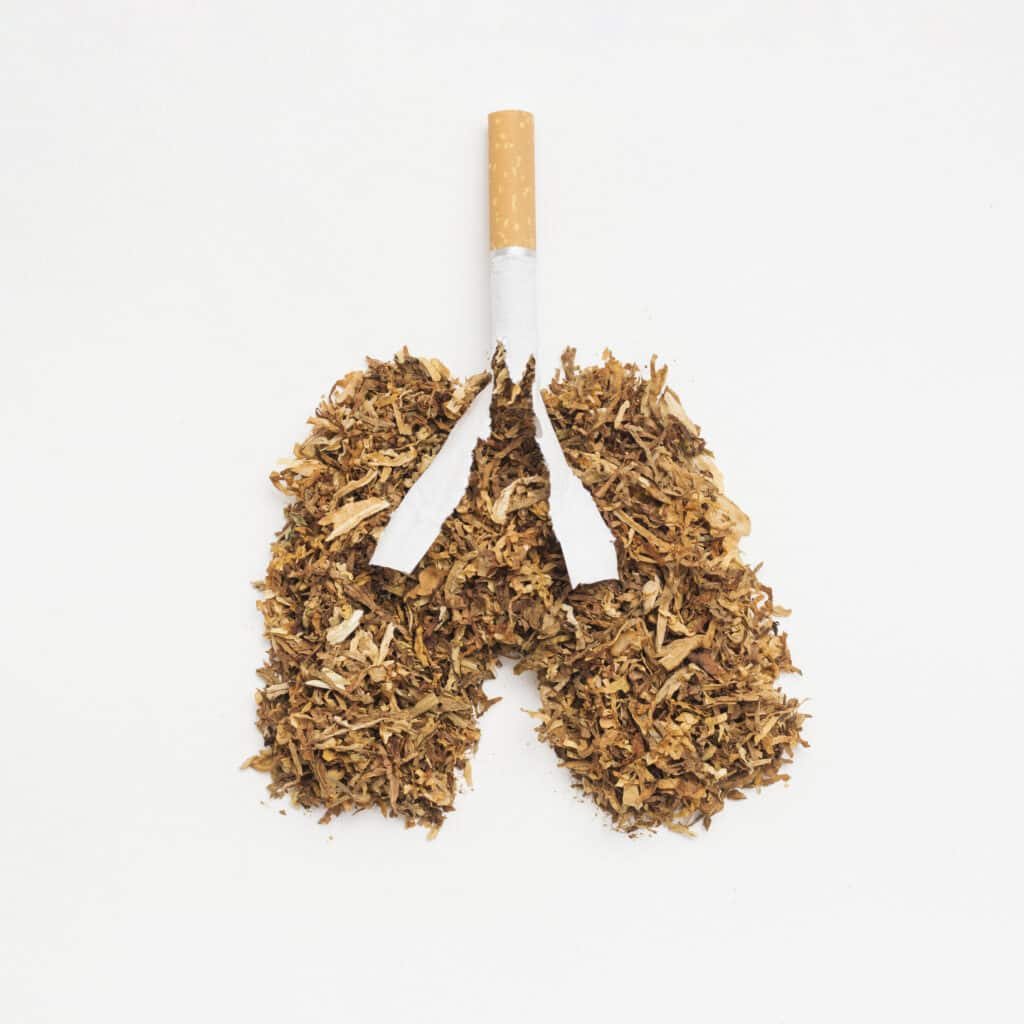 The Wellness Council of America recommends employers invest at least $100 to $150 into employee wellness programs per employee per year, in addition to ongoing coaching and consultation for participating employees and providing employee incentives.
Their recommendations are seconded by the Cornell University Institute for Health and Productivity Studies, which recommended an investment of approximately $150 per employee per year for companies looking to target a $450 per employee in ROI – about a 3-to-1 return on investment.
Costs
Employers who want an effective wellness program should anticipate the following investments:
Management and administration.
It will take some bandwidth and man-hours to plan and promote your wellness program, track participation, administer incentives, manage vendors, and gather data and lead the effort. This is a very minor component of the overall cost structure for most employers, but should not be ignored as it is part of the ROI calculation.
Biometric screening.
This cost is generally readily quantifiable, but can vary based on the actual screening procedures being used, lab work required, the type of data being gathered and how much is being done by vendors on-site. There is also the number of man-hours in the screening itself to consider.
Software Platforms and Applications.
Outside wellness vendors will usually have a specialized proprietary software platform to administer the plan, track data and activity, and administer multimedia training and learning modules and self-guided learning activities. Vendors also frequently develop and administer mobile applications for employees' cell phones and mobile devices.

There is a cost to using these platforms, naturally. But there is also a cost to not using these resources, since to realize equivalent service to employees, employers would have to develop and implement these resources in-house.
Coaching services.
Wellness programs routinely include some level of ongoing education, coaching and mentorship. Providers may include:
· Physicians, P.A.s and nurse practitioners
· Registered nurses
· Certified diabetes education counselors
· Nutritionists
· Chefs
· Personal trainers
· Psychologists, counselors and therapists
· Drug and alcohol counselors
· Smoking cessation specialists
· Marriage and family counselors
· Personal finance and credit counselors
· Employee assistance programs
… and many more. The only limit is the imagination, innovativeness and budget of the program sponsor.
Actual costs to employers can vary, as wellness program sponsors can select high-touch, person-to-person coaching and education services, bring in instructors to teach classes and 'lunch and learns' in person, or go with computer-based interaction, remote coaching, or text-based and mobile device applications.
Employee incentives.
Data shows that successful wellness programs depend on broad participation – and of course employees respond to incentives.
Common incentives for progress and participation include:
· Reduction in payroll-deduced health insurance premiums
· Cash incentives and bonuses
· Gift cards and gift certificates
· T-shirts, hats and other swag
· Extra paid time off
· Entry into drawings for vacations, prizes, etc.
Some employers pay future year incentives out of the reduction in health care utilization costs – which is ultimately the logic behind reducing employee-paid insurance premiums for meeting specific health benchmarks.
As of 2017, about three-quarters of wellness program sponsors provided incentives to workers averaging $742 per employee.
Interestingly, employers have been boosting participation incentives substantially in recent years – the current average incentive has increased from $651 in 2016 and $521 in 2013.
Employers are also substantially increasing incentives paid to spouses and domestic partners, increasing them from $471 in 2016 to $694 in 2017, according to the Business Group on Health.
Copper Pipes
There are limits, of course. It's quite possible to spend too much on employee wellness and outstrip any hard, quantifiable ROI you could point to in terms of identifiable reductions in health care utilization and absenteeism. Other gains may accrue that are harder to correlate to any specific wellness initiative.

But when the wellness program is well-implemented and targeted, directly addressing the higher-payoff tasks such as smoking and obesity reduction, diabetes management and mental health issues, and at the same time is broad and well-led enough to change your workplace culture, then the real gains begin: Your employer brand may change and you'll start to attract healthier applicants to begin with. And then the real productivity gains can begin to accrue.
It takes time: Like Cosmo the Plumber explains in Moonstruck: Cheap plumbing pays off now, but copper pipes pay off much better over time. Investing in a quality wellness program, including putting the management and leadership emphasis into it that ensures widespread participation, is like installing copper pipes.