In any job that must be done
There is an an element of fun.
You find the fun, and snap! the job's a game!
And every task you undertake
Becomes a piece of cake! A lark! A spree! It's very clear to see!
Mary Poppins was clearly on to something. Because now, more than 53 years since the greatest children's movie of all time was released, HR directors and CEOs around the world are trying to leverage the power of fun to propel their own profits – and employee wellness programs are ideally suited for it.
There's a word for it: gamification. It's the process of applying game mechanics to serious contexts that are not, themselves, games. Humans are not machines, and are not 100 percent rational (though we do respond to incentives, especially in the short term.) The process of gamification makes use of our human social, competitive and creative instincts to boost morale and production.

Gamification is becoming increasingly popular in the employee wellness space. Program sponsors themselves are becoming increasingly innovative in designing their own games in order to get employees moving, build participation in wellness activities, build healthier habits that should improve health care utilization, absenteeism, presenteeism and productivity, and change their corporate culture for the better.
The process works because humans are social beings. Studies show that good habits and bad habits rub off on other members of society, and that any given individual is 71 percent more likely to be obese if his or her social network of friends is also obese.
Gamification Case Study: North Shore-Long Island Jewish Health System
A few prominent examples: The management of North Shore-Long Island Jewish Health System (now Northwell Health) wanted to encourage their employees to get up and walk more – thereby reducing the pernicious health effects of sedentarism.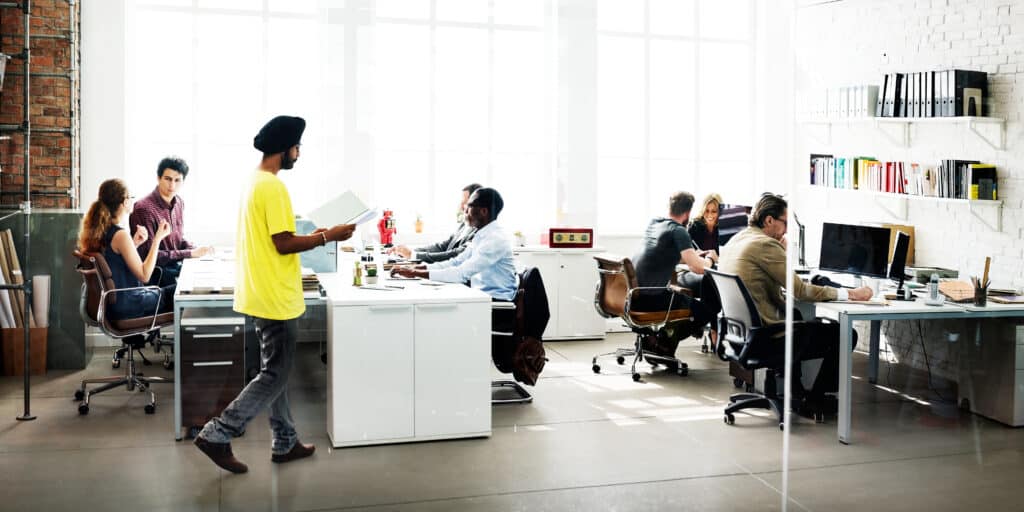 But a simple directive to "get up and walk around more" isn't very motivating, and it doesn't give employees direction. For the company to succeed in its objectives – meaningfully reduce obesity, blood pressure, diabetes and pre-diabetes onset, stroke, and promote a healthier lifestyle with less room for alcohol and tobacco use – they needed to give employees some clear direction and motivation.
They came up with the "Walk to Paris" challenge.
The company organized into 914 teams of ten walkers each. The company issued each of them a high-tech pedometer, and challenged them to collectively walk 7.2 million steps – the approximate distance from their headquarters in Great Neck, New York to Paris, France – within a three-month period.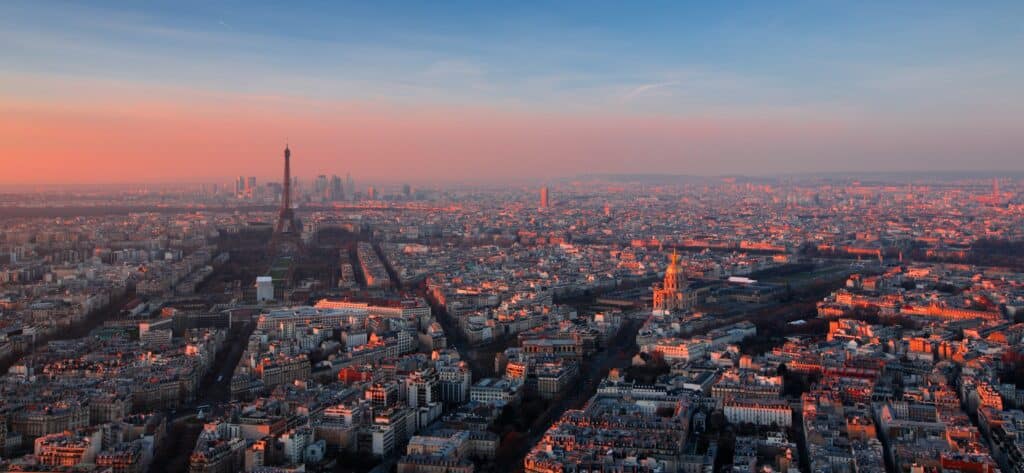 Teams that successfully completed the challenge would have a chance to win a company-paid trip to Paris.
The company made good on its promise, and sent four teams of 40 walkers for an all-expenses-paid trip to France.
Ten "runner up" teams received a series of wellness-related prizes of their choice, valued at approximately $1,000 each, including: a one-year gym membership, a two-night wellness retreat, a week of healthy meals prepared by a personal chef, or a package of 10 massages.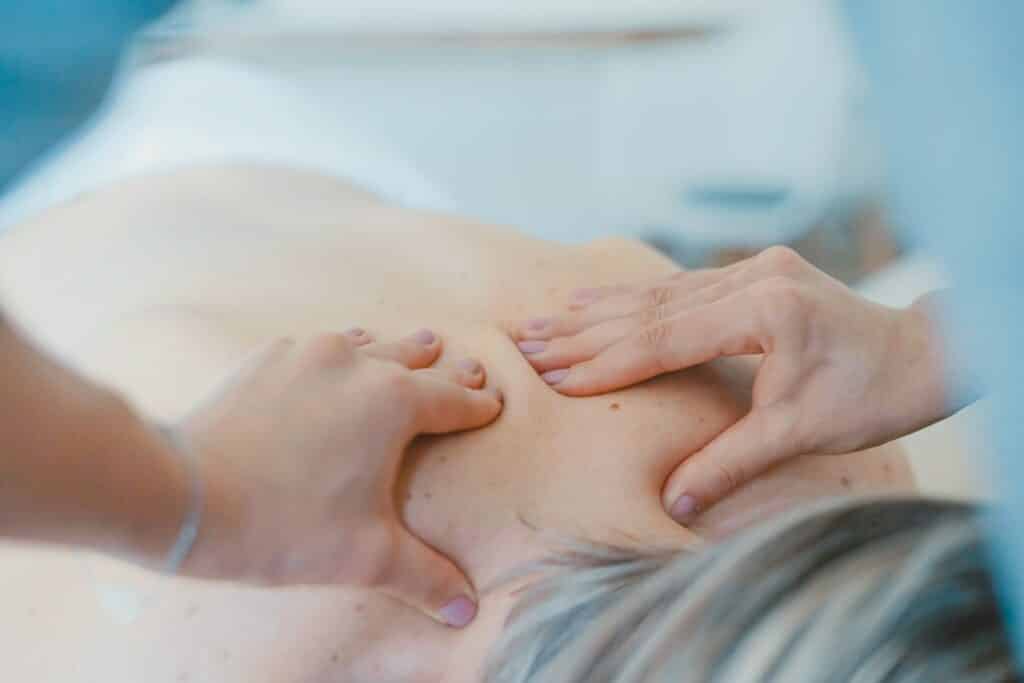 Individual team members averaged 8,000 steps per day over the three-month challenge period.
"The Walk to Paris was about more than winning a trip to Paris," said CEO Michael Dowling. "The overriding goal is to change our culture and help us make wellness part of our lifestyle. It has to be part of our DNA if we are going to change the health of our communities."
The health system also rolled out a screening campaign called "Know Your Numbers," which offers all employees a free health screening and blood test to learn if they are at risk for certain illnesses such as heart disease and diabetes.
The company also incentivizes employees by cutting their employee-paid medical premiums by $40 per paycheck if they get a check-up, a flu vaccine, complete an online health assessment and either quit smoking or pledge not to smoke.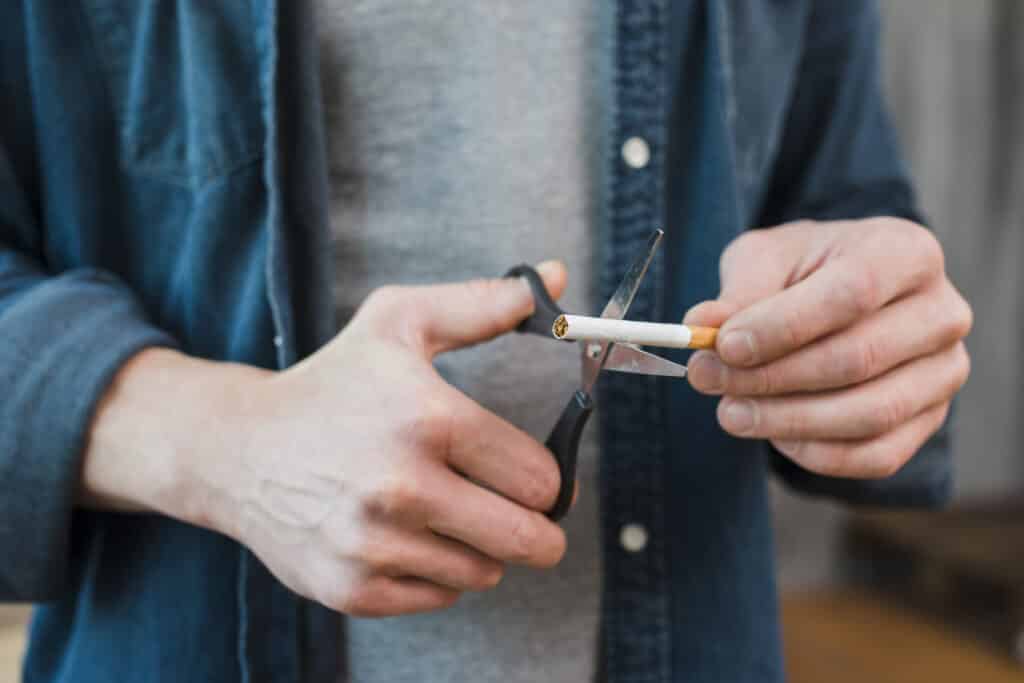 Case Study: Sprint
Prominent telecommunications company Sprint also wanted to encourage employee fitness, reduce obesity and obesity related costs and improve productivity, presenteeism and absenteeism metrics. They decided to hold a company-wide "Biggest Loser" weight loss challenge.
The program was a success in the short run at least, with the companies' employees combining to lose 20 tons of fat.

During the last iteration, about 6,300 employees completed all 12 weeks of the challenge. The average participant lost 8.3 pounds. All-told, Sprint employees shed more than 20 tons of weight.
1,511 participants lost at least 10 pounds during the challenge. 270 workers lost at least 20 pounds, and 73 people lost 30 pounds or more.
This is significant because the American Heart Association estimates that 25-30 percent of all company medical costs are spent on employees with hypertension, obesity, dyslipidemia, inactivity and diabetes.