We've worked with some stellar organizations: Become a real "Influencer."
We help you organize and personalize all your employee benefits communications, making it easier to connect individuals with the right resources at the right time.
We build custom Employee Benefit Websites
Centralize your benefits
for easy access online.
Alleviate unnecessary and timely inquiries abut benefits for employees and their families by hosting it on a dedicated website, such as health insurance, wellness programs and even vendor resources.

We create Animated explainer videos
Grab attention with engaging videos.
If a "picture speaks a 1,000 words," imagine  what a video with voice-over can do! 
Simplifying complex insurance info within an animated explainer video is a surefire way to improve awareness and benefit utilization. 
Use our monthly animated videos to send to your employees.
No strings attached!
We design digital and print materials 
Simplify your employee communications visually.
We make "visual tweaks," to transform any content into something engaging and memorable. Check out the email announcement on the right we turned into an infographic. What would you rather read?! 🙂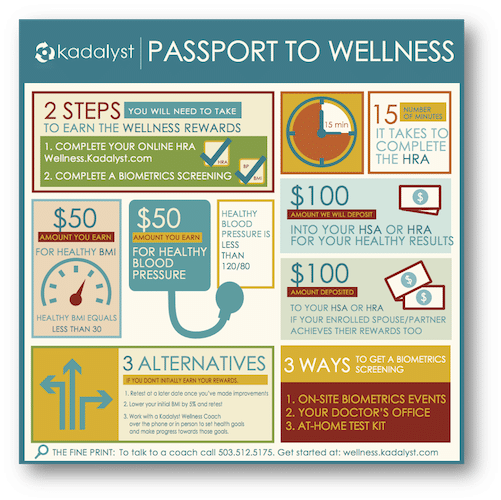 How much do employees retain?
By adding video content to the mix, you can boost memory recall up to 50%!
Check out our latest posts on employee engagement.

Employee engagement is extremely important on many levels, one of...
Read More