Ready to promote wellness? The data is in: We know now that employee benefits and perks are a crucial element of employee recruiting and retention. They also contribute substantially to a feeling of engagement, which has proven effects on productivity and profitability.
Data from Glassdoor, shows that more than half (57%) of all employees say workplace perks and benefits are among the top things they consider when choosing whom to work for, and almost 80% of employees say they would prefer new perks or benefits over a pay raise.
Well-chosen perks – those nice-to-have little gimmes that cost very little but flesh out a company's benefit package and drive word-of-mouth, are also associated with strong employee engagement numbers.
Companies like Google need to hire and retain the best in an insanely competitive environment for talent. Google itself has made a top-of-the-line list of employee benefits and perks a key element of its employer value proposition.
Let's check out what Google has taught us.
(1) To Promote Wellness, Master the Fundamentals
Google has very deep pockets, of course. So they can compete with anybody when it comes to offering the fastball, curve and changeup of the employee benefits world.
They've got a great 401(k).
They offer multiple top-of-the-line health insurance plans for employees to choose from.
They offer a robust employer-paid disability insurance benefit.
A good fastball, curveball and change can get a pitcher to the major leagues. But to make the Hall of Fame, a hurler's got to bring that something extra, that sets him apart from the other pro pitchers.
For Google, a big part of that something extra are employee perks: Those little extras that don't cost much, but go a long way to driving employee engagement, retention, productivity.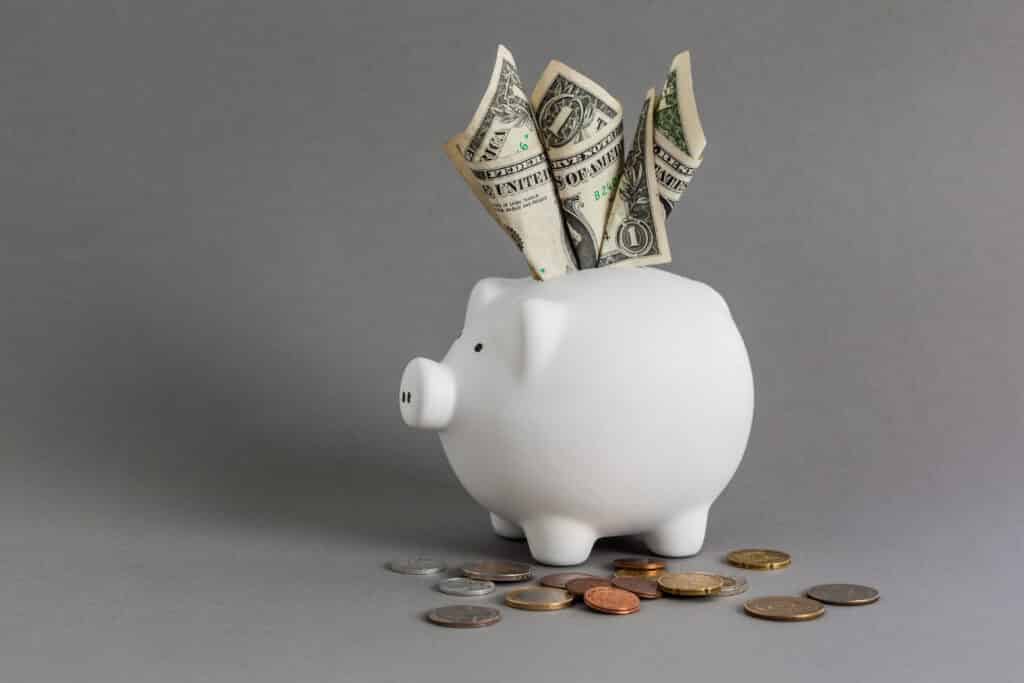 Of course, some of them would be next to impossible for a small employer on a shoestring to replicate. But a number of them are actually free to the employer, or Google is able to provide them at a negligible cost.
Google certainly throws a lot of cash back into providing generous employee benefits, in the form of 401(k) matches, health insurance, including on-site physician services so employees don't have to take time off to go to the doctor, and an over-the-top free cafeteria program for breakfast, lunch and dinner.
(2) Think Beyond the Basics
Google has a lot of creative people working for the company, and it's clear that some of them are in HR. The Talent Department is pro-active about reaching out with a variety of free or nearly free perks and conveniences just to keep employees feeling appreciated – and keep them from leaving their Bay Area campus (where they can easily do a job interview during a lunch hour.)
But Google's "People Operations" team – the Googler term for its PR department – has been creative and energetic in finding ways to offer an unparalleled series of perks to employees that actually cost little or nothing in terms of cash outlays to the company, but contribute immeasurably to employee engagement and help to sustain their successful company culture.
"Most people assume Google spends a fortune doing special things for our employees," writes Google's former HR director Laszlo Bock in his book "Work Rules." "Aside from our cafes and shuttles, we don't."
Here is a short sampling of perks Google offers to its employees at no cost or negligible cost to the employer:
Pet-friendly workspaces (Just be aware of employees with allergy issues.)
On-site gym or fitness equipment
Discounts at area museums and attractions
Discounted gym club memberships
Talent show
Mobile libraries
On site car washes and oil changes
Haircuts
Organic grocery delivery
Dry cleaning pickup and drop off
Take your child to work day
Take your parent to work day
Concierge services
On-site laundry machines
On-site video games, foosball and ping pong (active employees are more creative).
"Most of the programs we use to delight and care for Googlers are free, or very close to it," says Bock. "Most would be easy for almost anyone to duplicate."
(3) Engage People Face-to-Face
It also turns out that good, common-sense hands-on leadership from the first day pays major dividends at zero cost.
Google is a data firm, and they collect data on just about everything. "We try to bring as much analytics and data and science to what we do on the people side as our engineers do on the product side," said Bock to producers of CBS News. "When an employee starts on their first day, we have data that says, if the manager shows up and says, 'Hi nice to meet you, you're on my team, we're gonna be working together,' and does a few other things, those people end up 15 percent more productive in nine months."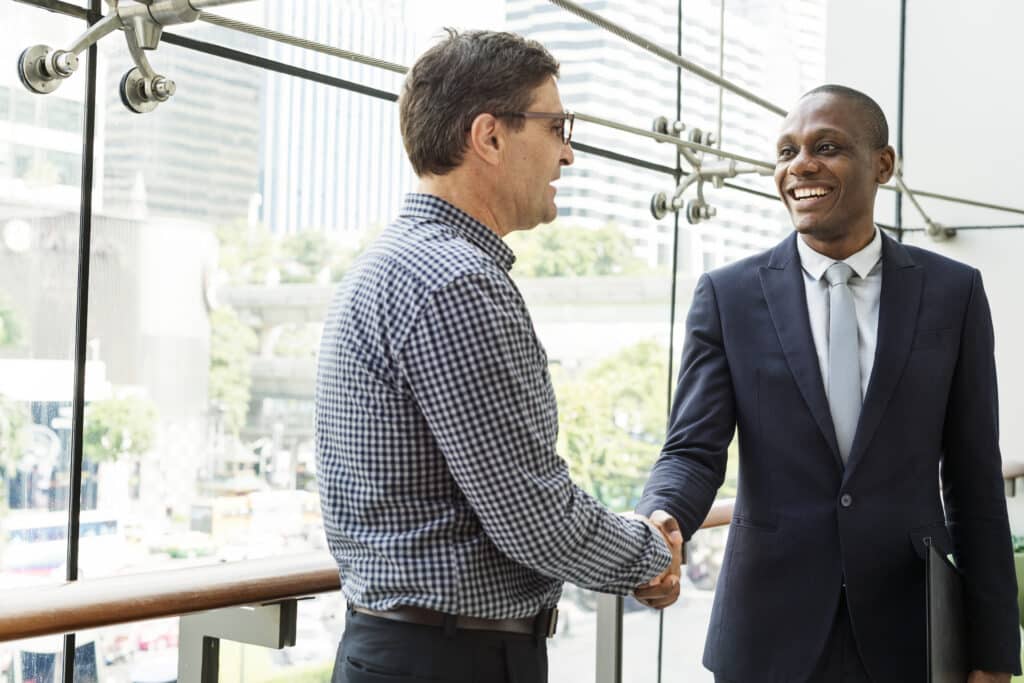 (4) Promote Wellness – Always and Everywhere
Google worked hard on building a state-of-the-art employee wellness program. They invested resources in providing on-site medical and fitness support for their employees. But they also worked to build a culture of wellness and employee some organizational psychology to help encourage and foster healthier choices and behaviors. On top of that, they promote wellness, always and everywhere.
Google is well known for feeding employees well. In fact, Laszlo Bock says outstanding on-site food service is one of the only perks the company offers that costs it much money, per capita. But they also feed smart, encouraging healthy food choices, and using sly ways to reduce employee calorie intake. For example: They know programmers love M&Ms. They knew M&M's were the most popular snack in the snack bar. And they provided unlimited bulk M&Ms. Empoyees just grab a 4-ounce cup and took the Express Bus to Chow Town.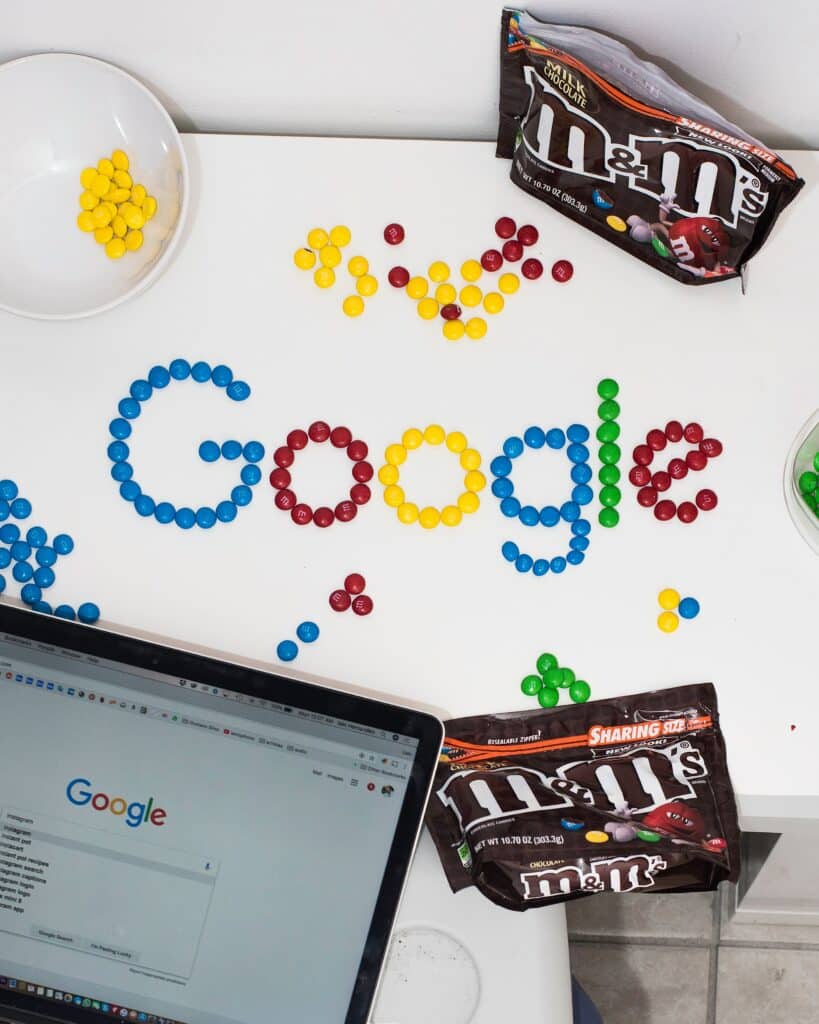 A research team found that employees that used the drink station 6.5 feet away from the M&Ms were 50 percent more likely to eat M&Ms than employees that used the drink station 17.5 feet away from the M&Ms. So they moved the M&Ms.
They also replaced the 4-ounce cups with individually-packaged snack servings – and cut the serving size by 58 percent, and calories consumed from 308 to 130. Researchers estimate that that could amount to a pound a year of weight gain reduction or weight loss.
They found that featuring an unusual "vegetable of the day" in their food service operations, and generating 'fun fact' fliers and recipes involving the vegetable increased consumption of the featured vegetable by 74 percent.
(5) Take Care of Families
Additionally, Google provides an unusual but extraordinary death benefit: If an employee dies while in service with Google, his or her dependents will receive 50 percent of the deceased employee's salary for ten years. Since Google's average employee is young and generally healthy, and since the workplace itself is not very hazardous, payouts are rare – and easily funded with a creative use of employer-owned life insurance.
Google also found that expanding maternity leave had a big, positive impact in the bottom line: When they offered five months of paid maternity leave, they saw a 50 percent drop in the attrition rate for new mothers.
Pet insurance (employees pay the premiums, though you can set up a salary deduction program along with your other voluntary benefits. See our blog post on 5 Emerging Employee Benefits for more information)
Wellness programs. Some require investment. But a daily walk around the block, led by a senior manager with small groups, costs nothing out of pocket, and can help reduce stress and sedentarism while enhancing the bond between employers and management.
(6) Teach… and Learn