If employees don't know about your wellness initiatives, it does no one any good. Is your workplace wellness program attracting the level of employee participation that you'd like? If not, your problem might not be your programs but your promotion.
In the article, The Right Ingredients Brew Wellness Program Success, Grokker CEO Lorna Borenstein tells SHRM's Stephen Miller that when it comes to promoting their wellness programs, companies must think of their employees as prospective clients. To have a successful wellness program, these employees must be convinced to participate.
We spoke with Cassie Buckroyd, the manager of Columbia Sportswear Company's well-being program, about how she manages Columbia's thriving wellness program and she agreed that communication is a key factor in determining a program's success.
Wellness program promotion in practice
When Buckroyd joined Columbia Sportswear Company in 2014, she brought with her a varied background which included her experience in marketing. She uses her knowledge as a marketer to help ensure that Columbia's diverse and geographically dispersed workforce is aware of the company's well-being initiatives.
When asked for details, Buckroyd explained that communicating the benefits and availability of her company's wellness initiatives is an ongoing effort. If you aren't continually communicating with the workforce, they aren't going to know about your programs.
So what does Buckroyd do to ensure that Columbia's well-being programs are well promoted?
You'll find some of her best tips below.
Include communications in your planning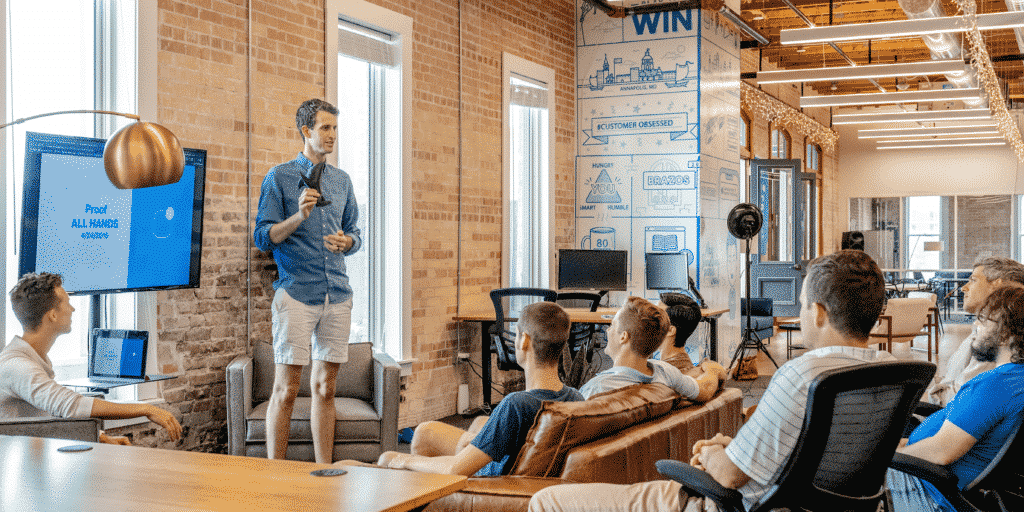 Communicating the existence of your wellness program and individual events or initiatives shouldn't be an afterthought. Your strategy for getting the word out should be an integral part of the planning process. Buckroyd said that she prepares a communication strategy that includes identification of the various groups of employees she wants to reach and the channels and resources she'll use to reach them.
Be intentional and consistent in your communications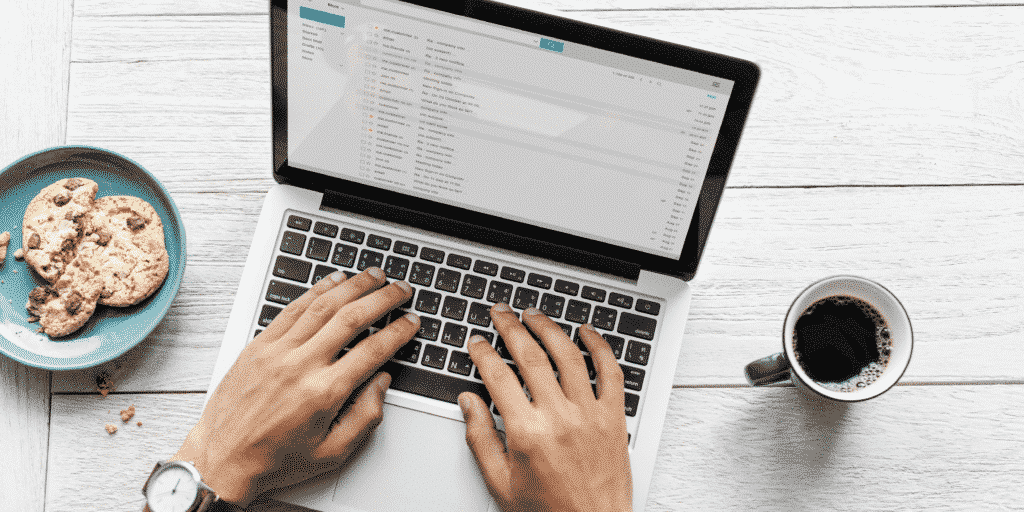 When Buckroyd first began evaluating Columbia's wellness program communications, she realized that employees were sometimes being overwhelmed with email announcements about single events. So, she decided to cut down on the noise while improving the delivery of useful information by creating a well-being newsletter. She consistently uses this newsletter to keep employees up to date on what well-being initiatives and events are taking place. She also rebranded the well-being program, giving it a recognizable logo for use within the organization.
Target your audience
For many organizations, communication via email is the best, most cost-effective means of communication. However, for a company such as Columbia, with employees serving in many different roles around the world, relying on email alone means that not everyone will get the message. Employees working on retail sales floors or in distribution centers don't regularly access their computers.

Buckroyd noted that to increase participation in Columbia's workplace wellness program, she needed to select communication methods that were appropriate for these populations, too. This meant that she needed to talk to employees, managers, and team members to uncover the best methods for targeting each of her audiences.
Use multiple channels
Marketing thrives on repetition. But repeating the same message using the same channel can get pretty boring and your audience may quickly tune you out. Plus, as I mentioned previously, using a single channel for communication risks missing the mark with some of your audiences. Buckroyd told me that she uses multiple channels to communicate the company's wellness benefits to employees.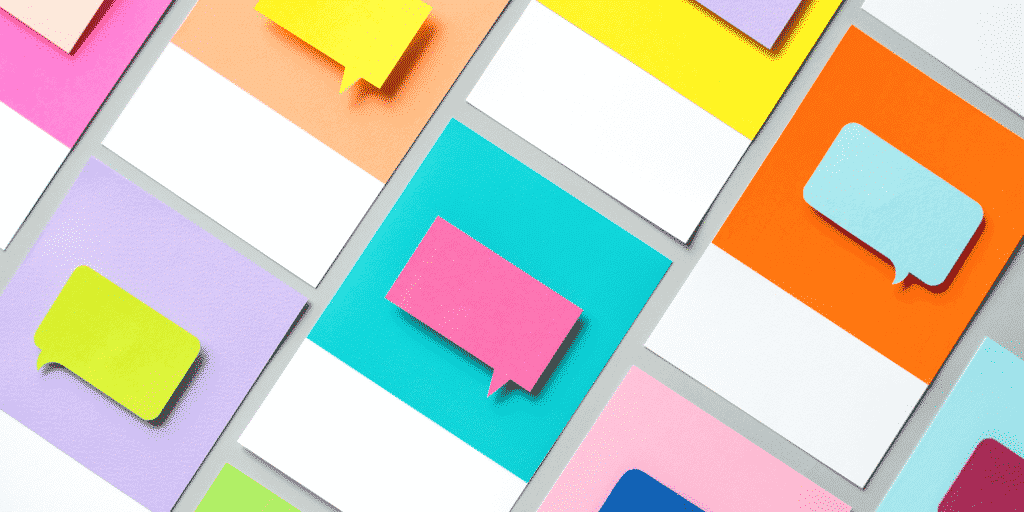 For example, new employees are introduced to the wellness program via a special section included in their employee handbook. Strategically located signs and posters are also a part of Columbia's communication strategy. Buckroyd uses printed and emailed newsletters to share well-being initiatives and news, too. When we spoke, an internal social media platform was in the works, too.
Don't rule out the use of direct conversations or direct mail for your workforce. Remember that every company and its employees are different and have different needs.
Review and reiterate
When it comes to engaging your workforce, if at first you don't succeed, keep trying! Conduct employee wellness surveys, request feedback, and use individual event response cards to assess how your wellness messaging is performing.

Regarding Columbia's practices, Buckroyd said that she pays attention to the data gathered through all of these methods to assess the effectiveness of her communications strategies. She uses targeted communication strategies such as follow-up emails to shore up any weaknesses she identifies. This process requires continual attention and a commitment to reaching every employee. But, Buckroyd believes that it is important to ensure that each Columbia employee understands what the organization's well-being program has to offer.
How will you promote your workplace wellness program?
Encouraging your employees to adopt better health and wellness practices is good for your employees and your company. But to get the most out of your workplace wellness program, your employees need to be engaged and participate. A solid communications plan will help you expand participation and increase your workforce's enthusiasm for the wellness initiatives that you offer. So, start planning now to make your next well-being event a huge success with a well-planned communication strategy.