If you've worked in HR for any time at all, then you know the importance of communication. From onboarding packages to benefits policy updates you have probably had your share of communication tasks to perform. Why? Because employees have to be informed in order to make informed decisions.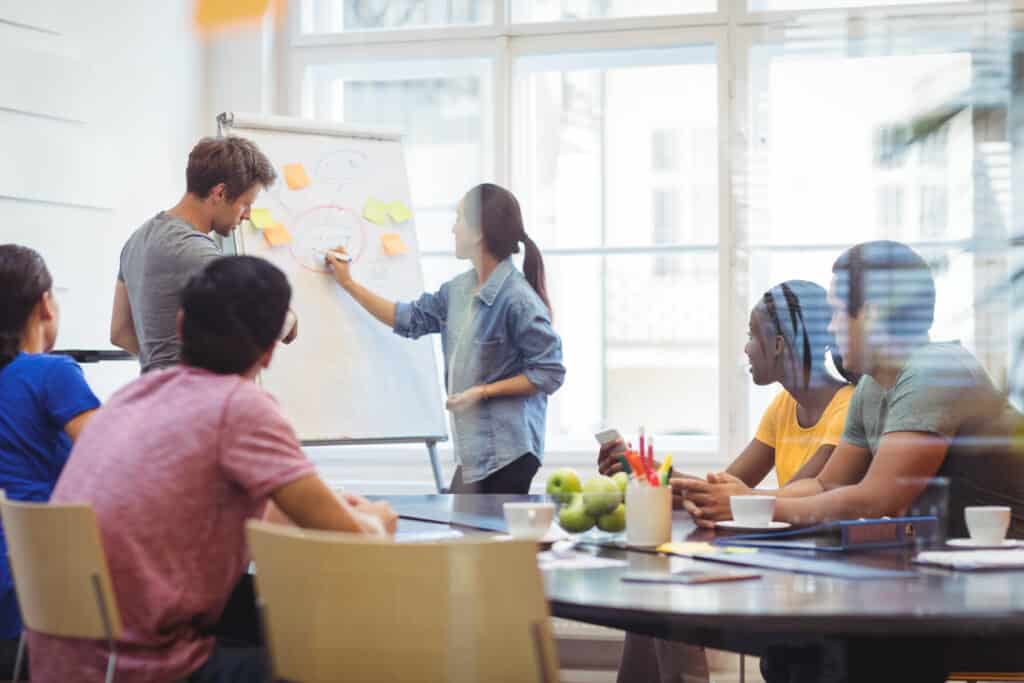 Samantha Meneses is an HR Generalist at Nautilis, Inc., and spends most of her day communicating with employees, but not just about corporate policies. She is also responsible for leading the team that promotes Nautilus' wellness program to employees.
Meneses joined Nautilus in 2014 with the goal of expanding the company's already successful wellness program and increasing its participation rates. To do that, she soon realized that she'd need a communication strategy.
The Kadalyst team had the opportunity to ask her about how she accomplished these goals, and here are some of the communication tips she shared.
Messaging with professionalism and polish
Who doesn't love a great logo, right? When Meneses joined the Nautilus team, the wellness program had a name–Road to Wellness–but it lacked style. One of the first steps Meneses took was to create logos for some of the program's signature events. She also began developing themes for various events. She told me that adding these little touches to wellness-related communications made the company's wellness efforts appear more professional. Employees began to take the wellness program more seriously and engagement increased.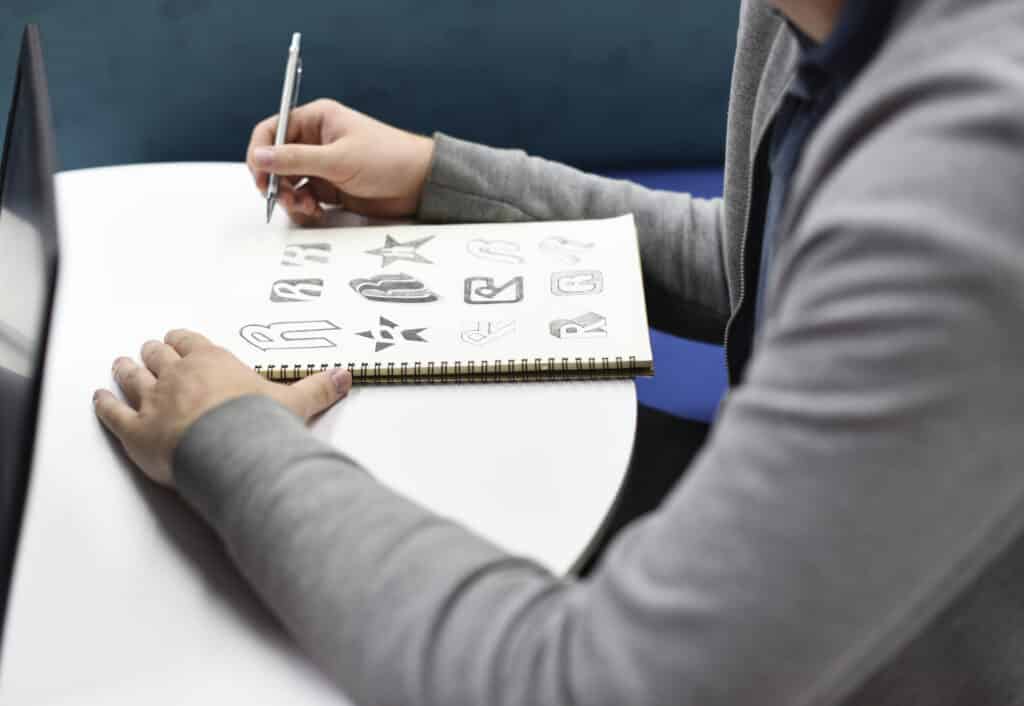 Meneses also told me that adding a wellness-specific email gave the program further legitimacy. When emails are sent from the wellness email account, employees recognize the address and know that the communication will include wellness news or updates.
Encouraging employees to share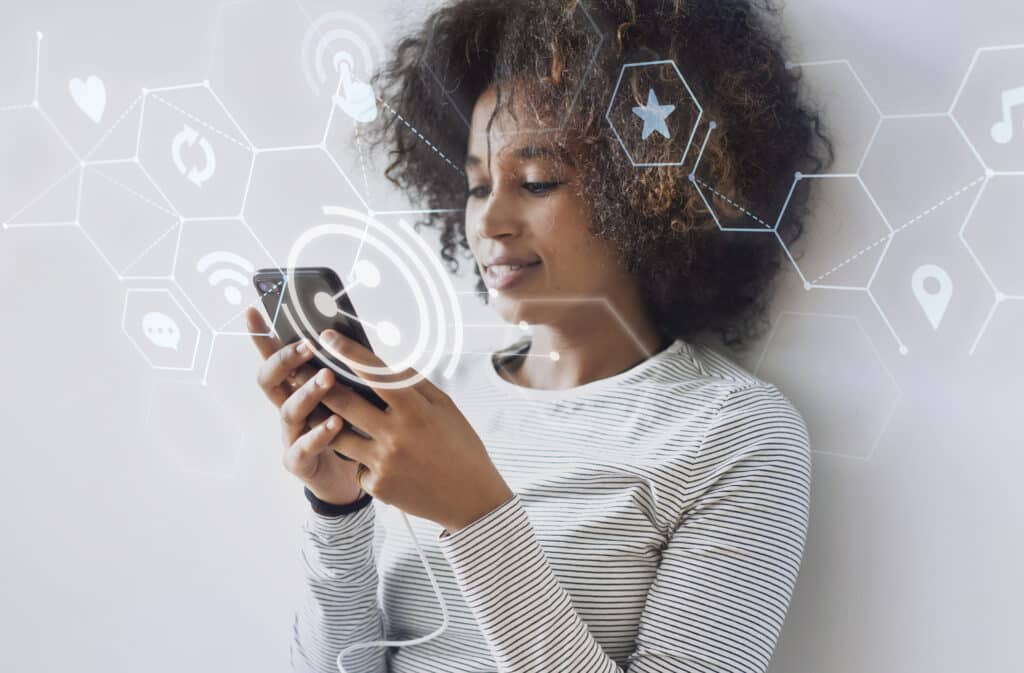 Meneses noted that Nautilus doesn't engage in a lot of social media activity related to its wellness programs. However, one social media practice she implemented was the creation of a branded hashtag, #LifeatNautilus, for employees to use when posting about wellness-related events and activities. Teams from Nautilus participate in Tough Mudder and other races and competitions throughout the year. Sharing their activities using the hashtag allows employees across the company to connect and helps Nautilus communicate its corporate culture to prospective hires.
Introduce wellness on day one
One of the advantages of being a member of the HR team and in charge of communicating about the employee wellness program is that Meneses could introduce the program to new employees. She explained that she introduces Nautilus' wellness participation incentive program during new hire orientation.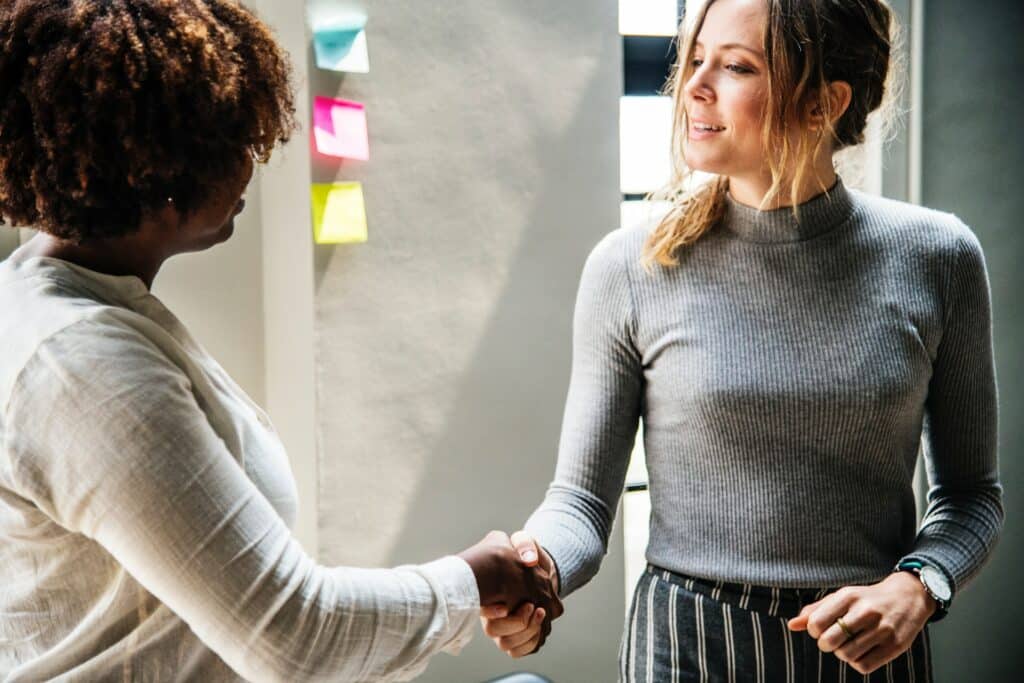 This early introduction generates excitement about the program among new hires, boosting participation.
Use multi-channel communication
As she discussed the successes and not-so-successes of some of Nautilus' wellness initiatives, Meneses reiterated that communication is the key. And, to reach different employees, different methods were needed. She us that her team relied heavily on email and the company's intranet, but also used digital display boards to ensure that all employees had the chance to learn about upcoming events.
Make it a two-way conversation
Often we think about communicating policies and benefits as a one-way affair. HR creates information and then distributes it to the employees who need to know about it. But, one of the most interesting methods of communication that Meneses shared was something completely different. She said that she produces an annual survey about Nautilus' wellness program.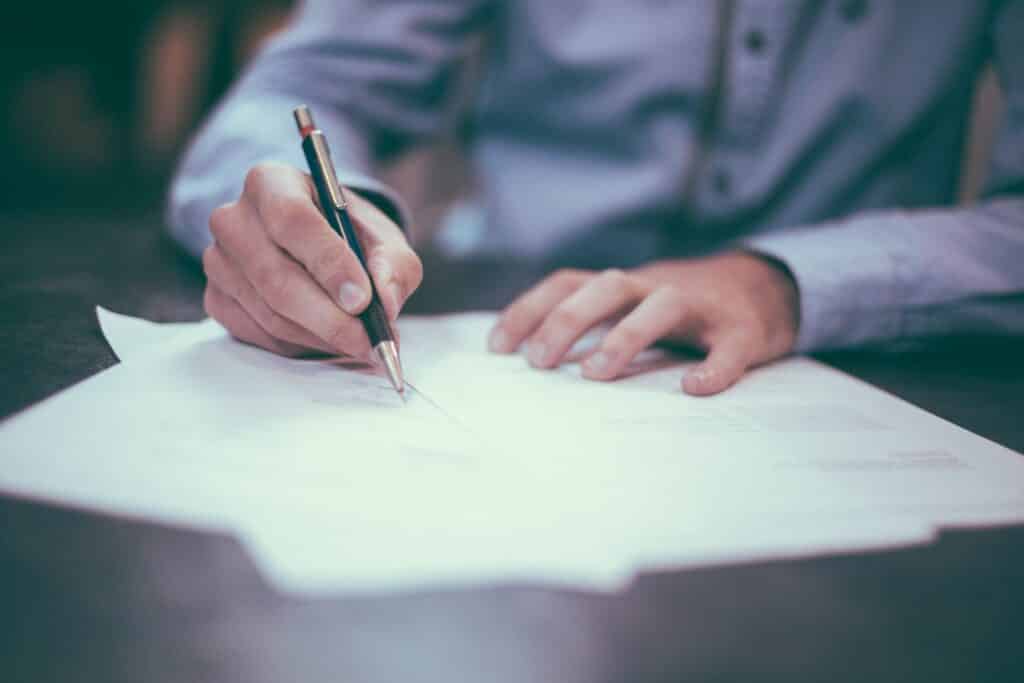 In the survey, she includes a review of what the program accomplished in the past year and asks employees what they'd like to see in the future. She then uses this feedback to make changes and additions to the program and how it is delivered to employees. The survey not only provides employees with an opportunity to voice their opinions but is also a great way to put the wellness program top of mind for everyone to whom it's distributed.
How are you delivering the message of wellness at your company?
Now it's your turn. Tell me how you communicate the message of wellness at your organization. Do you use printed materials, explainer videos, emails, or newsletters? I'd love to hear about your communication success. Send me a message at ________________ and tell me about your best wellness promotion.