Employee wellness program engagement, it matters! The potential ROI of improving employee health and wellness is well established. But it's not something that can be done on high from the C-Suite and the HR office.
Successful wellness programs are those that fully engage employees at all levels of the organization. Excellent implementation is a hands-on process that depends on personal engagement to win over one individual employee at a time, and successfully get them to change their habits for the better.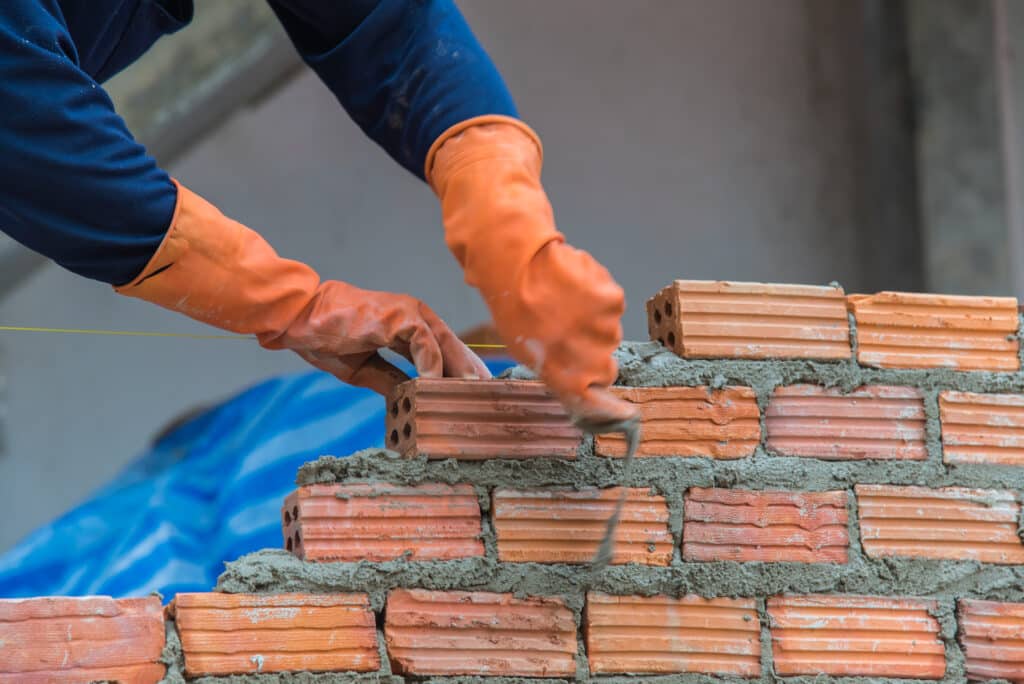 Wellness Program Engagement Needs Leadership!
Senior management sets goals, determines incentives, and provides direction. But the engine that propels the program on a daily basis is going to be your formal and informal rank and file leadership working in the trenches.
Your champions.
Here's how to help them succeed.
Why Champions Are Important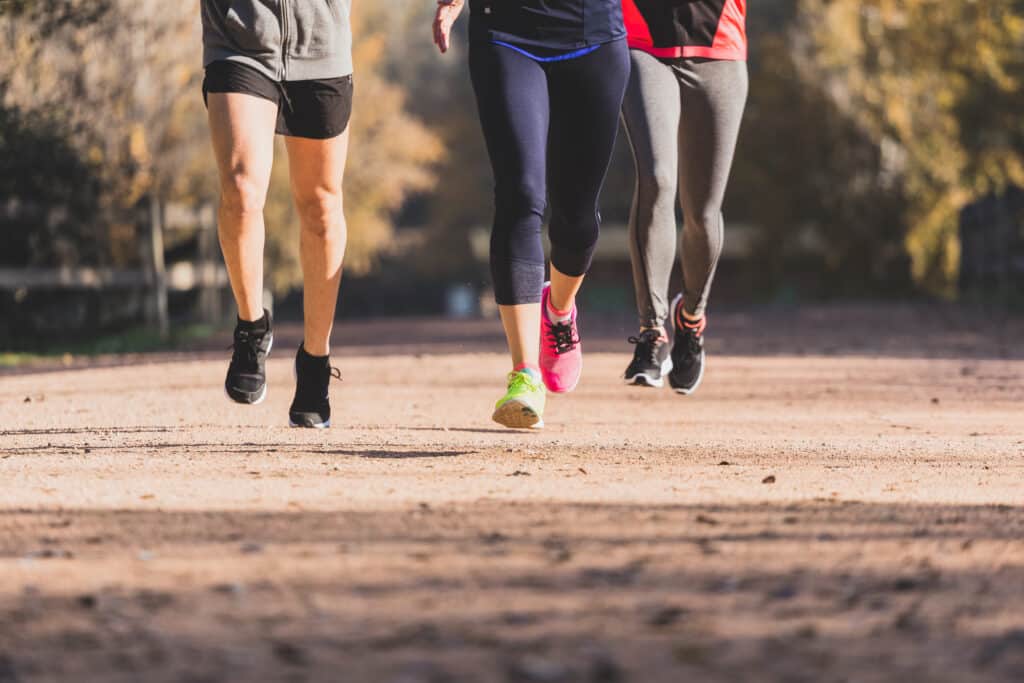 Studies show that wellness is contagious. And so is the lack of it. A landmark study in the New England Journal of Medicine , widely known as the Framington Heart Study, found that poor health habits that led to obesity have powerful network effects: If one of your friends becomes obese, you have a 57 percent greater chance of becoming obese, too, compared to the general population.
Likewise, positive mental health is contagious, too, and spreads through social networks.
Smoking- and alcohol-cessation programs and weight-loss interventions that provide peer support — that is, that modify the person's social network — are more successful than those that do not, according to the Framingham study.
Formal and informal "champions" from within the ranks in all sections of your company are in the best position to spark positive changes within the social network in your workplace – and begin turning that ship around.
Workplace wellness initiatives that use in-house champions demonstrate significantly greater engagement levels than initiatives that don't.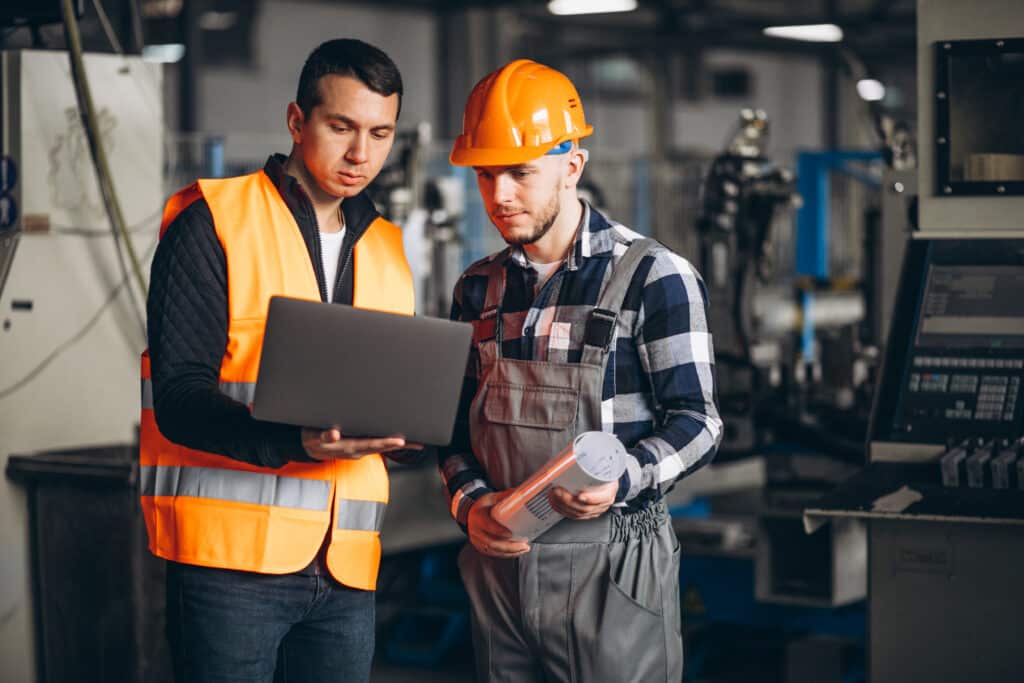 To fully engage your work force, you need to engage your natural and energetic leaders both on the floor and in middle management who have credibility with those around them, and who have the initiative to run with the football.
Who are your natural leaders? Your C suite doesn't always know, and HR doesn't always know. But your middle managers and rank and file employees know who they are. And your wellness program is an opportunity to bring the best out of them and to create new ones. Find out who they are, and ask them to form the core of your wellness champion network.
What Is A "Wellness Champion?"
If you want to see wellness program engagement, you need a wellness champion. Successful wellness champions have several functions:
They function as a resource for employees seeking to improve their own lives;
They inspire those around them and show by example that making positive lifestyle changes that have a significant impact on health is both possible and realistic;
They are ambassadors for a positive corporate culture that encourages, supports and expects employee health, wellness, and work-life balance.
Best Practices
Recruit from all levels of the organization. Ideally, your wellness program should function not as a manager-to-subordinate exercise, but as a bottom-up, peer-to-peer effort.
Get input. Have your middle managers and influencers nominate champions from among their promising leaders. Invite them to step up to the opportunity. Then ask for volunteers.
Seek diversity in approaches and talents. Don't limit your champion network to athletes and weekend marathoners. Sometimes, one of your best wellness ambassadors will be that employee who quietly lost 30 pounds over the winter, or who successfully quit smoking after a long effort and noticed a big improvement in her life and health.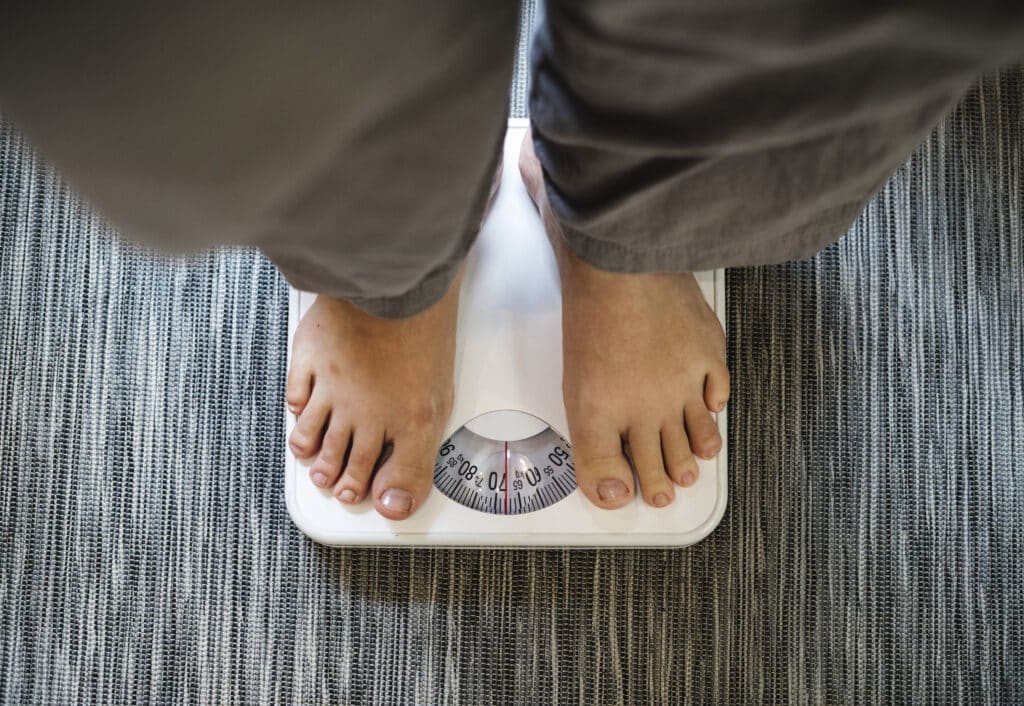 Get your key leaders together. Bring your newly-identified champions in for a meeting. Ensure senior management is present: This is an important enough project to warrant CEO presence and some travel costs, if necessary. The long-term savings in reduced health care utilization, reduced absenteeism, presenteeism and turnover and improved productivity will more than justify the initial investment in kicking off the effort with oomph – provided your wellness program is energetically executed over time. Senior management support and visible presence, plus a devoted core of champions seeded at all levels throughout the company, are the two key ingredients.
Explain your vision. Communicate your wellness program's goals and why they are important to your champions. Discuss the health challenges facing your company. Talk about the devastating effects that reversible or preventable health problems have on co-workers, on the long-term success and profitability of the company, and on the health care utilization costs that employees share, under most health plans. Demonstrate that all employees, at all levels, have skin in the game.
Get your middle managers on board. Ensure middle managers support your champions as they take time from their primary responsibilities during the week to engage in wellness-related activities. If you don't, these middle managers will redirect your champions away from your wellness efforts, and they may quit your champion network in frustration, or to preserve their jobs. This may mean you need to look at ways to bonus managers when wellness programs and wellness champions in their departments are particularly effective.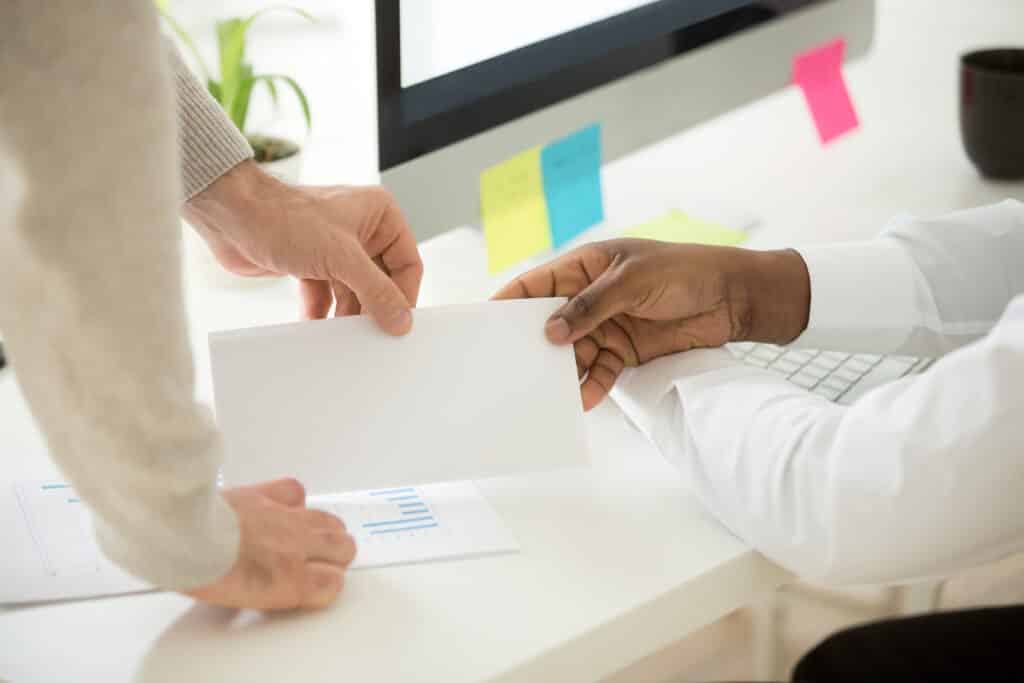 Give your champions the tools to succeed. Develop tools that help your champions communicate. Examples include fliers, posters, T-shirts, banner signs for events, worksheets, survey materials and anything else that supports your champions in an effort to engage your work force.