Get employees to become fans of worksite wellness.
We'll help develop, market and manage your wellness program to skyrocket employee engagement. We've worked with some pretty amazing employers:
Worksite Wellness Works...
Wellness done right supports a culture and environment that
enriches employees' lives and their families. There are other great benefits too:
Custom implementation plan
Successful programs start with a plan.
Every good business strategy begins with a plan. That's why it's imperative to create a multi-year workplace wellness program based on defined goals. Whether your aim is improving employee health or elevating company culture or both, we can help you develop an action plan that will drive results.​

Complete a wellness needs assessment then put together a written operating plan, outlining goals and programming objectives for the year.​
Gather a small group of people to help implement your plan and be the "eyes of ears" as to what's working and what's not. And don't dismissed your skeptics. They can provide just as much value and insights if not more than your traditional "cheerleaders."
Wellness should be fun! Launch team-based challenges to increase engagement and create some buzz around the office. Plus, host monthly health education topics.
It's time to see how your employees feel about the wellness program so far. Are we doing enough? Too much? Do they feel management support? What adjustments, if any should be made?
Evaluate the year's program goals to determine if adjustments need to be made for following year. Will you tie participation to benefits next year?
Get invited to our virtual events.
Join our live webinars and LinkedIn Live events hosted weekly.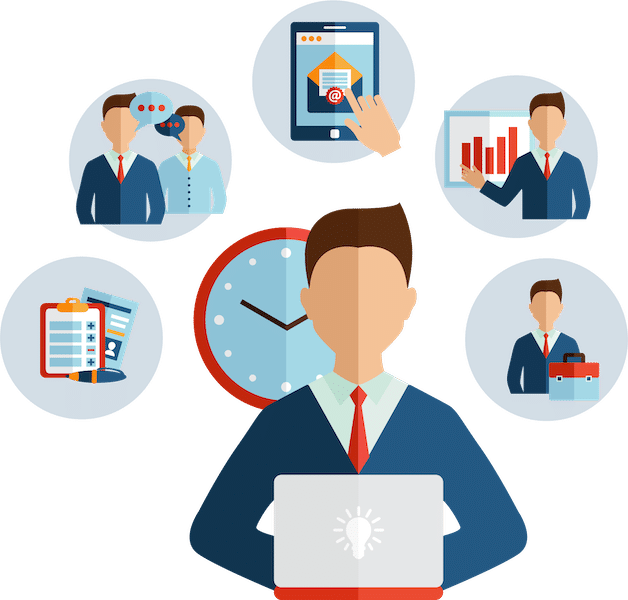 Talk to our in-house pros as much as you need.
We support your health and wellbeing programs to keep you on track towards achieving your goal. We can connect over video chat, conference calls and even attend your wellness committees meetings virtually.

Get our free monthly animated health education videos.
health promotions & communications
You gotta get the word out...like a lot.
We'll help personalize your communication efforts, making it fun and engaging. From copywriting, email & text campaigns, to animated explainer videos, elevating your marketing is vital to boost awareness and participation.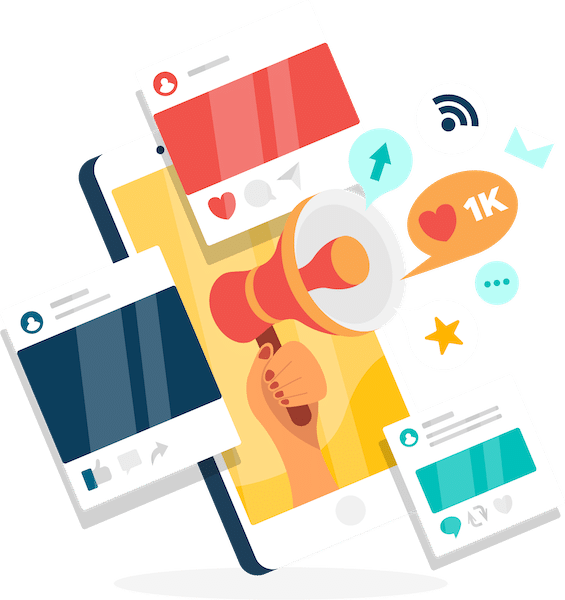 Catch up on the latest news
on worksite wellness...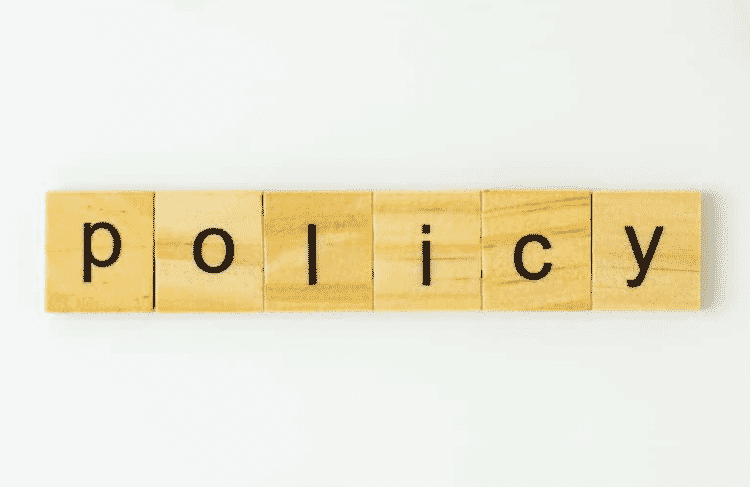 There's no question about it, wellness program compliance is important....
Read More